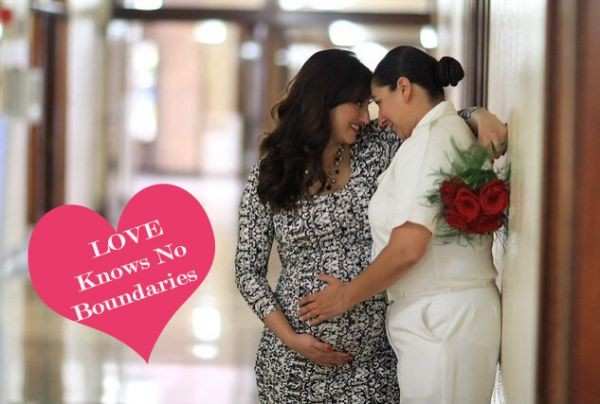 Meet Charis Day, the Moms Pump Here BIG Holiday Giveaway winner! We love our community of mamas and could not be more thrilled she and her partner were chosen.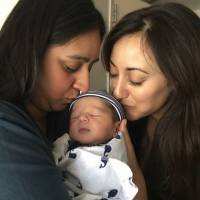 "Thank you to Mom Pump Here for my gifts and for your app! After a 10 year courtship, my partner and I became first time parents in October of this year. Shortly after our son arrived we received word from the US Navy that we were moving in January from sunny San Diego California to very cold Everett Washington. San Diego is a very breastfeeding friendly place. It is packed full of nursing lounges, and nursing friendly public places. It is warm enough there all year round to be outside. However the weather in Everett Washington is not nearly as friendly. Thank goodness for Moms Pump Here!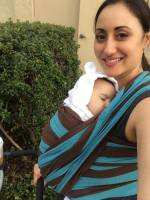 I have used the app several times to find indoor breastfeeding friendly areas/places to stop. I can think of one time in specific: I had made a habit of going to the local mall for exercise. While there, I asked guest information about breastfeeding locations. The gentleman behind the counter said they did not have one. Fortunately, he was wrong! I pulled out the Moms Pump Here app and found a wonderful nursing lounge in the mall's department store-Burlington Coat Factory- equipped with a rocking chair, changing table and a coffee table. Moving with a newborn in the winter to a snowy/rainy place is very difficult, however the Moms Pump Here app made it just a tiny bit easier! Thank you!"
A BIG thank you to our giveaway sponsors: MONAT by Liz, Rachel's Remedy, Freida's Pantry, Vida Leche Amor and "Body Kindness" by Rebecca Scritchfield.