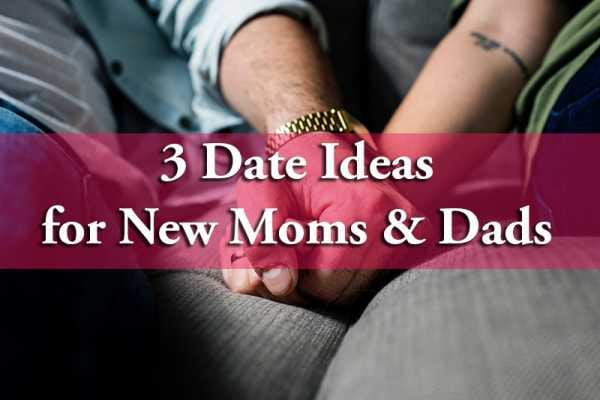 So long to dates, spontaneous adventures and long nights with your partner....you are now a parent! Finding time to be a couple is now one of the hardest things to plan or do as a new parent. So how do you create meaningful, magical or relationship building moments for you both?
First things first - child care - some of these ideas require child care but if you really get creative you don't need one. What you do need is flexibility, a sense of humor and the ability to hustle and create opportunities.
IDEA #1 DRIVING WITH MY BABY
Required: A car/gas, food, a destination or no destination
Not Required: Child care
Driving is one of the best ways to get a baby to sleep. The lull and rythem of the car's movement can put a baby to sleep. WIth that said a date night, afternoon or morning is possible with the use of your family car. The both of you can hop into your car with your baby (safely strapped in) with a plan to drive for at least an hour or two. You can have a destination to stop or several stops or no stops but the idea here is to stay local enough to get home if you need to.
Prior to your car date consider what you need to bring along: baby bag with baby supplies, snacks for you and your partner and music or podcast to play while driving.
Timing: Be flexible or think about your baby's schedule. When will your baby nap? How late or early are you willing to go for a drive.
Your drive should be a time to talk, laugh and unwind. Snack while driving (in a safe way - no alcohol). If the baby starts to cry uncontrollably go back home and plan to try again another day. The goal here is to be in the moment, be light hearted and flexible enough to go with the moment.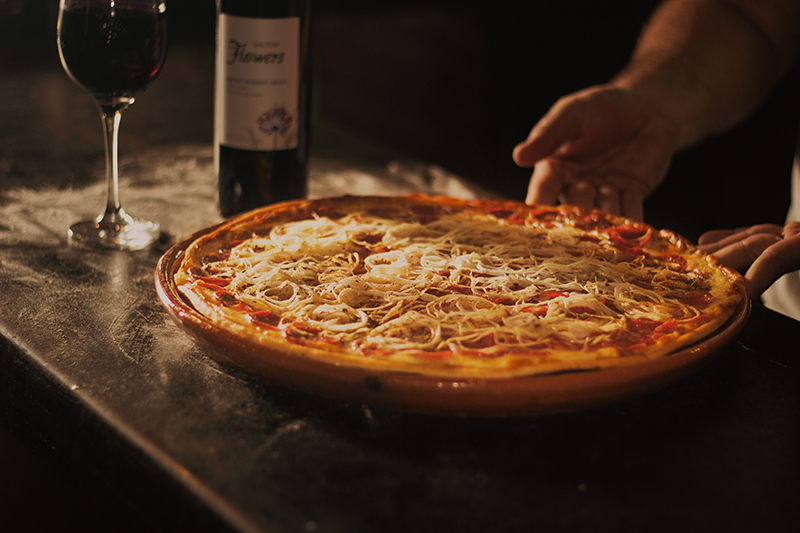 IDEA #2 PIZZA NIGHT
Required: Pizza and wings
Not required: Child care
Once the baby has gone to sleep and the both of you finally have "us" time why not order or make a late night pizza with wings AND a beer? You can't beat the combo! You can talk, play music while eating the cheesy awesomeness and while the baby monitor sits by you.
Timing: when baby is sleeping, perferrably at night. *please drink responsibly
IDEA #3 GETTING FIT
Required: Child care
Not required: Stress
This idea does double the good! You both need to spend time with one another and exercise will reduce your stress levels. You don't have to go to the gym. You can go for a walk, hike, run, swim, take a boxing class, kayak, play tennis, etc. There are so many options here. You can choose the free route outdoors, getting a coupon from Groupon or paying full price for the gym. Whatever it is you both need it. Not for the calories but for the stress, the "us" time and overall health.
We recommend you get a babysitter for 1-2 hours to workout together. And if there is time after before the babysitter has to leave, get a smoothy together. This is something you can do once a month together at the least.
Timing: whatever time is best for both of you.
Dating your partner after baby does not have to be stressful. If you have the luxury of having more lavish dates with built in childcare go for it! Or if you are low key, no fuss, one of these ideas will get you both back on track or spark some dating creativity. Coupling doesn't have to be hard after baby.