It's not as private as most moms would like, but Albany International Airport provide a clearly marked Nursing Mother's Lounge with at least two comfortable rocking chairs and a baby changing station. The only drawback to this nursing room is that it's located inside the Woman's restroom after security checkpoint. A nursing mothers room/lounge with no toilet and located outside the restroom is the required setup by state laws and soon to be federal law.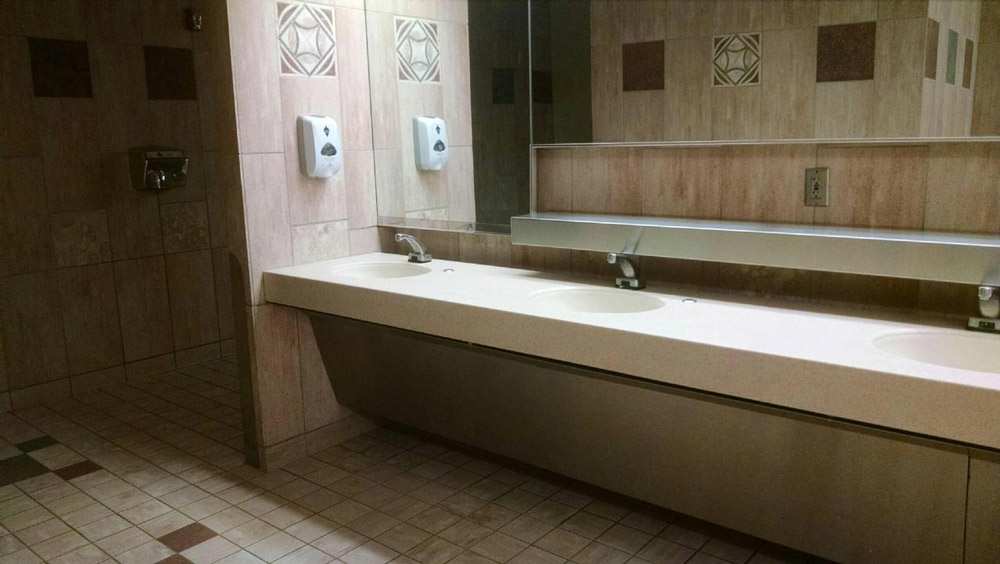 This mothers room is optional of course, but very requested by moms who prefer more privacy when breastfeeding or who need to breastpump milk while on the go.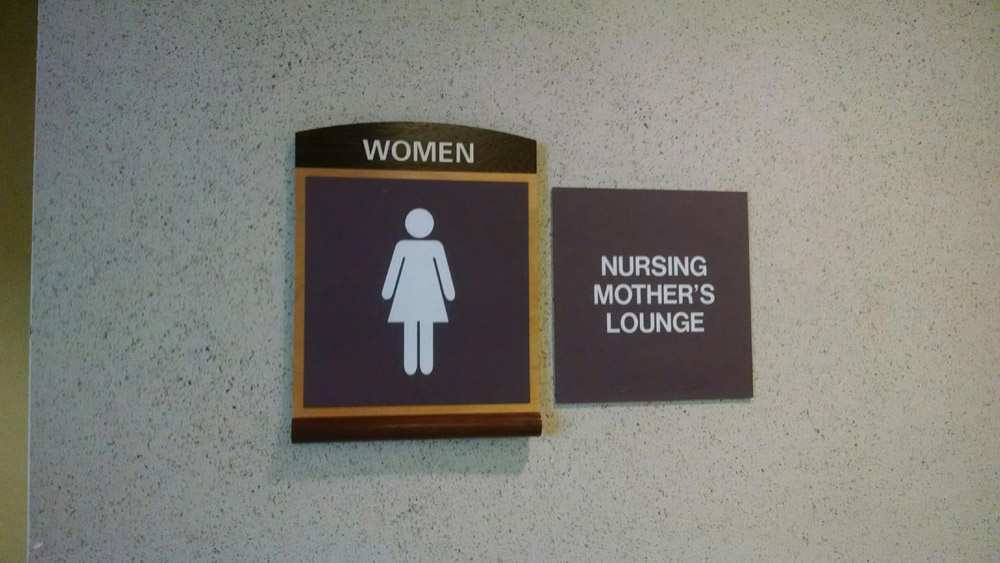 New York state protects a mom's right to breastfeed in public anywhere she feels comfortable.