Syracuse Hancock International Airport provide two post-security Baby Care/Lactation Rooms for families with nursing mothers, and parents with infants that would like a private quiet space to breastfeed or breast pump for their baby.
LOCATION:
The rooms are centrally located, just beyond the security checkpoint. One in Terminal A, one in Terminal B.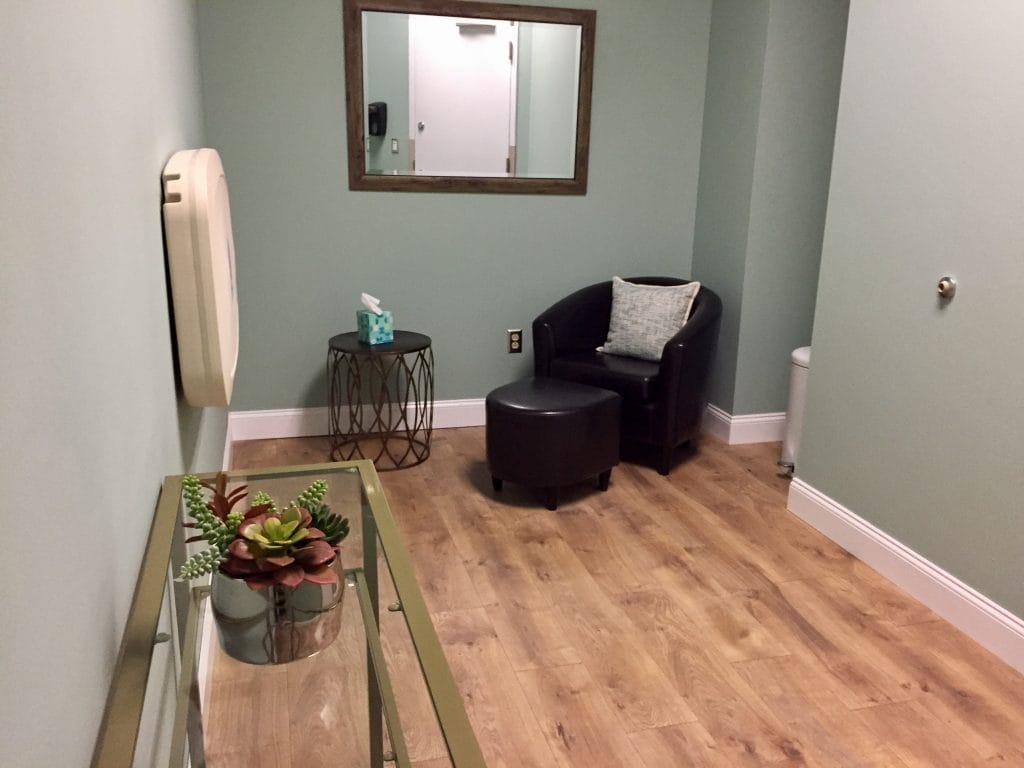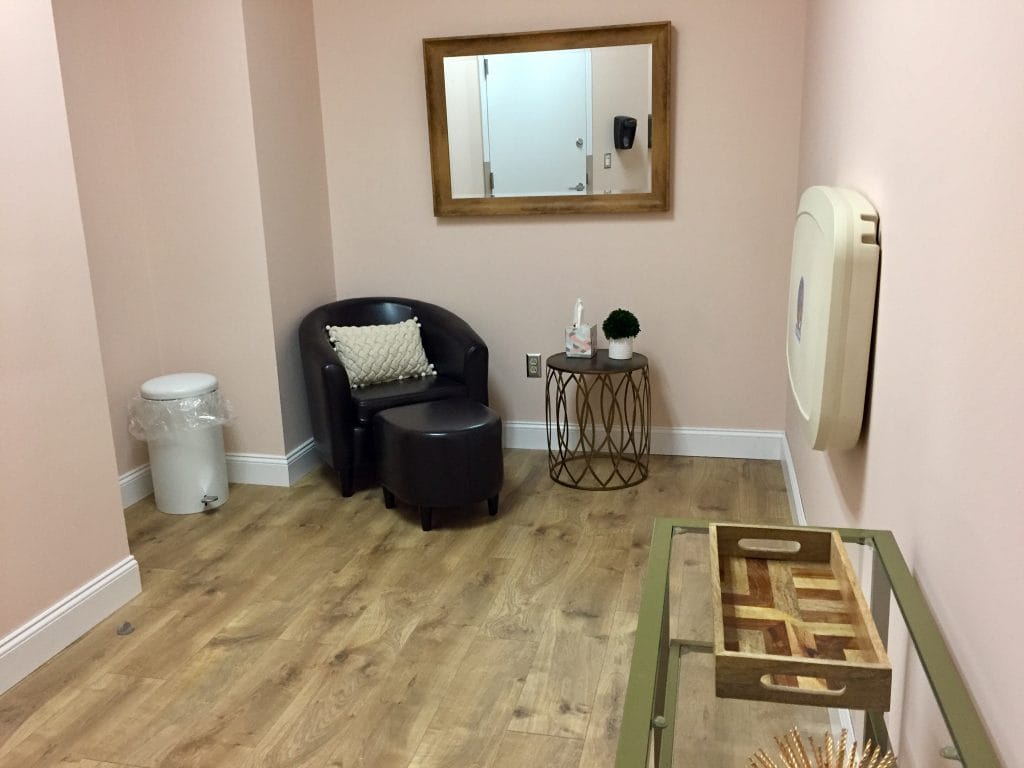 NOTE: New York state legally protects nursing moms right to breastfeed in public so you can openly breastfeed in this airport if you choose to do so.
NOTE:
Friendly Airports for Mothers (FAM) Improvement Act requires Large, Medium, and Small hub airports to maintain a lactation area for nursing mothers and a baby changing table in at least one men's and one women's restroom in each passenger terminal building. Large/Medium hub airports must comply by FY2021. Small hub airports must comply by FY2023.
#bfus