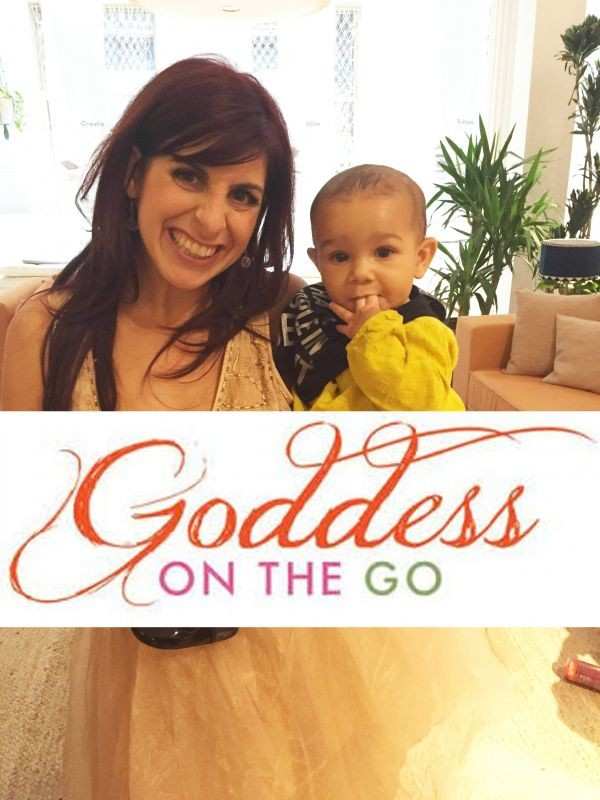 "The light in me honors the light in you." Powerful words and message from Creatix of Goddess on the Go, Leora Edut, this past December 12th. The place to be was the inauguration of Yoga and Tutus, because whether you were a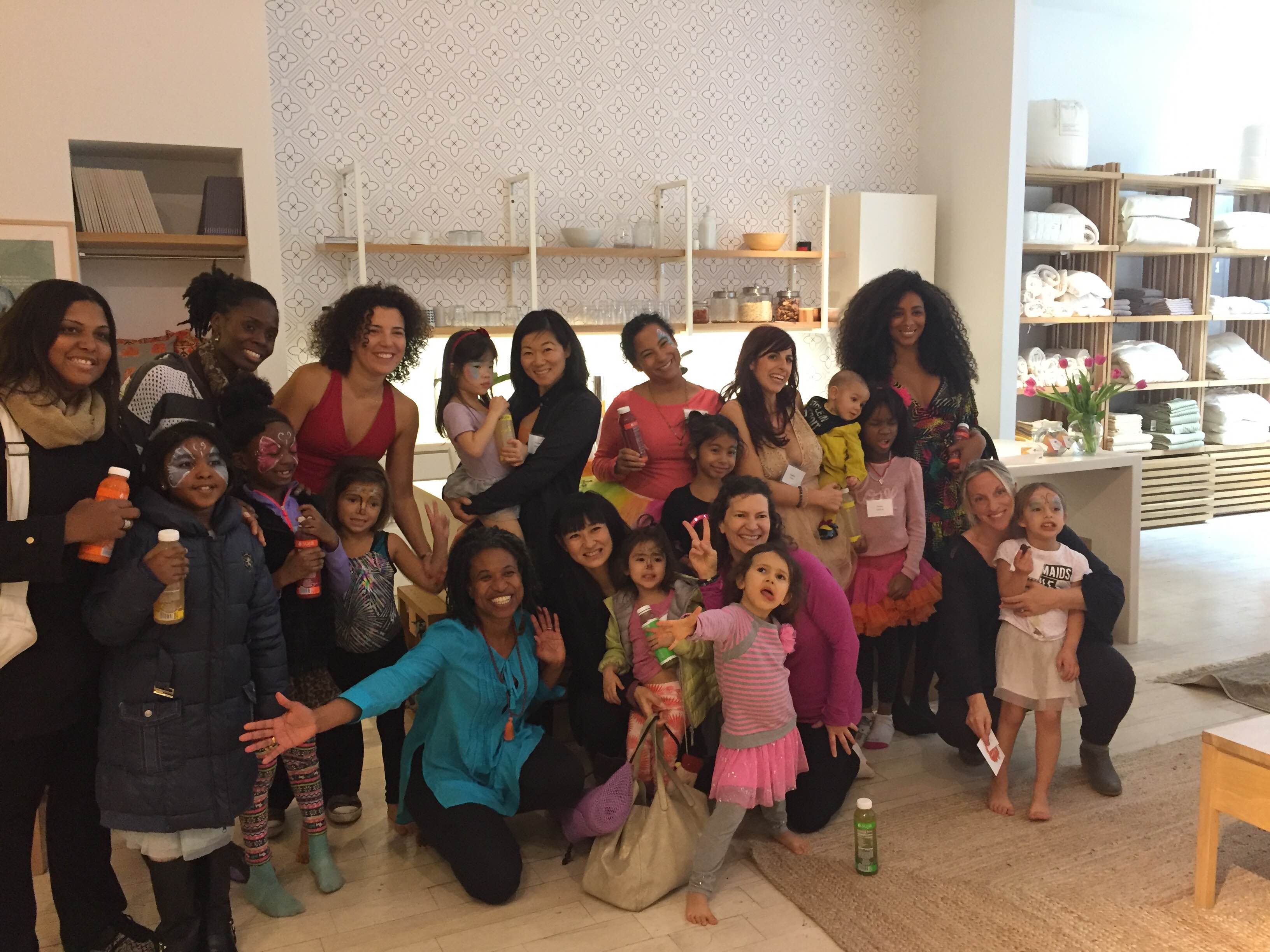 working mom or stay at home mom every mother needed to be reminded they were a Goddess! It was a day where moms and daughters interacted with one another and engaged their mind, body and soul. During Yoga and Tutus moms participated in activities with their daughters which included meditation, dancing and re-connection.
Leora's goal is to empower women and mothers by reconnecting women to their essential needs, so they can experience life with a full "tank" of gratitude and glow. As a proud breastfeeding mama she understands what it's like to need to refuel and wanted to provide an outlet for women just like her, to feel whole again. She lovingly refers to women as goddesses.
Many times women forget to take care of themselves because they are so busy raising their children, managing a household and juggling a career and dreams. Women need an outlet where they feel safe, centered and refreshed, ready to take on life's challenges.
Goddess on the Go plans to have more events for moms, daughters and sons in the new year in New York, Detroit and Los Angeles. Their next event takes place in New York City, January 17th from 10:45 am to 5:30 pm at Ramscale Studios. To attend you can register directly on their website.