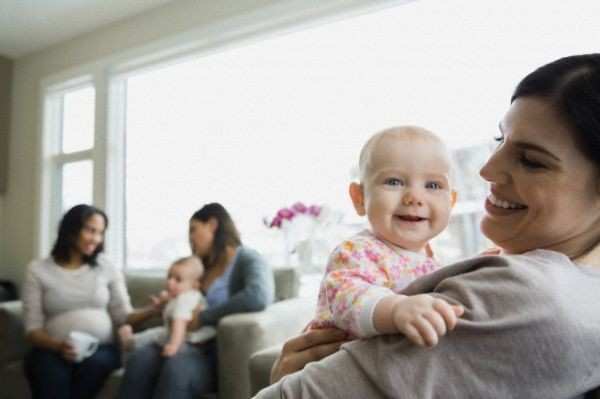 New research from England indicates one in three nursing women feels embarrassed to breastfeed outside the home.
This information comes from a poll conducted by Public Health England's Start4Life, which is a parenting advice service. They polled nearly 2,400 to inquire about breastfeeding in public and the shame some women feel in doing so.
Results also showed that 60% of the women took steps to hide breastfeeding in public and one in five women feel that people do not want them to breastfeed in public.
Deputy Director of Health and Well-being for Public Health England, Dr. Ann Hoskins, said, "Breastfeeding gives babies the best start in life. Anxiety about breastfeeding in public certainly shouldn't be a barrier to breastfeeding in general."
The World Health Organization continues to recommend exclusive breastfeeding for the first six months, which when done on a routine schedule can prevent mastitis. In the United States, nearly 80% of newborn infants are breastfed at birth but that rate decreases to less than half at six months and decreases further to 27% by the baby's first birthday (This information comes from 2011 data within the U.S. Centers for Disease Control's Report Card on Breastfeeding 2014).