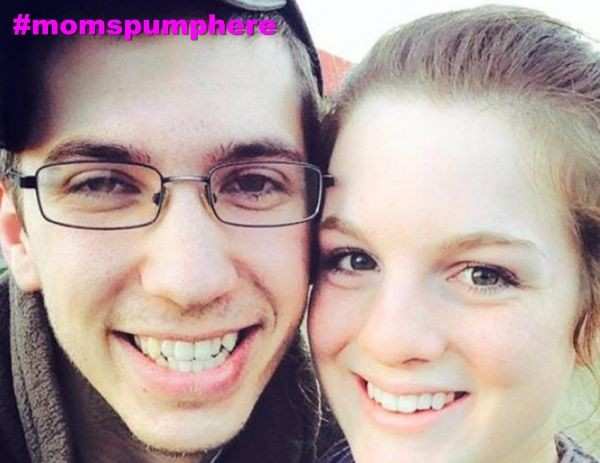 Photo: Support Semantha by Hollie Lyn Ritchie on GoFundMe.
A combat medic with the National Guard was nursing her 4-month-old son in her bedroom last week when two intruders barged through her home and gunfire broke out.
Mom Semantha Bunce, 21, startled the intruders because they were not expecting her to be home. She startled them further by drawing her own weapon and firing shots back at them.
During the altercation, her son was not harmed but Bunce currently remains hospitalized at the Carolinas Medical Center as she recovers from her injuries. Family members tell CNN-affiliate WSOC that Semantha will require at least one more surgery before being released.
Her husband, Paul Bunce, told WSOC that his wife's training through the National Guard permitted her to defend and protect herself and her son.
On Semantha's Facebook page, she shares the following appreciation: "Thank you, thank you, thank you for all the undying support. It means the absolute world to me and my family to have your support during this time of tragedy."
One man has been charged in the home invasion but authorities are still searching for the other intruder.
Last week, MomsPumpHere reported on another case of violence against a breastfeeding woman. In that instance, a woman was mugged while nursing her child on a bench in a NYC park.