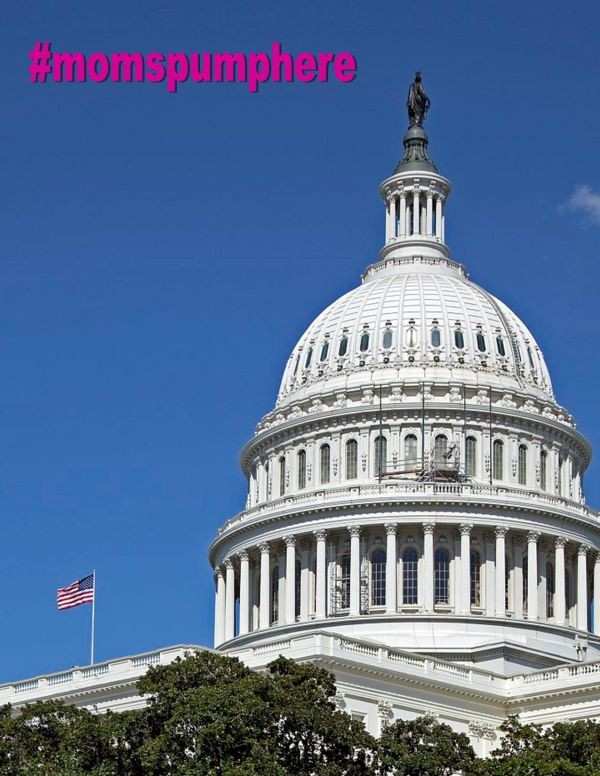 Times are changing – and so are the laws!
Earlier this month, Congress passed an amendment which would help the office buildings of the Capitol and the House become more accommodating for nursing mothers.
The amendment is part of H.R. 5325, also known as the Legislative Branch Appropriations Act, and it will help the office buildings meet the requirements of the General Services Administration (GSA) for nursing rooms in federal buildings. It was written by Representative Peter Welch (D-VT), Representative Jaime Herrera Beutler (R-WA), and Representative Doris Matsui (D-CA).
Congressman Welch shared, "Whether a Member of Congress, congressional staffer, or visitor – women in the U.S. Capitol Complex should have access to a clean, private place to breastfeed and care for their families." Welch further stated that "...this long overdue action will position Congress to lead by example as employers across the country transform the workplace to support working mothers."
According to information shared within their press release, Capitol Hill is currently home to only 12 lactation rooms – yet there are approximately 7,000 women who work there.