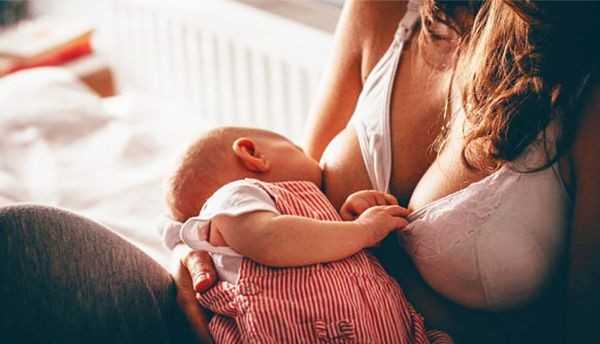 As a nursing mom you barely have anytime for yourself, let alone enough time to care for your nursing bra. If you're not pay attention it will start to smell like rotten milk, become full of stains and irritate your skin. But you wear it all the time. Your nursing bra is your life line to sanity when your breasts swell from milk and make breastfeeding accessible every 2 hours, so you don't have to undress.
We got you covered with some tips to help you care for your nursing bra and keep you sane.
Tip 1: If your nursing bra smells of rotten milk wash and scrub your bra by hand (no need to use a washing machine) before you go to sleep with baking soda, warm water and a touch of lavendar (for smell). Scrub and leave to soak over night. In the morning rinse and hang to dry.
Tip 2: Wipes are your best friend as a nursing mom. As soon as you have a leak use wipes to wipe off the breast milk before your bra stains. Make sure you rub the spot real good with the wipe.
Tip 3: Carry breast pads with you to catch leaks.

Tip 4: Have an extra bra on hand when traveling or when soaking your current nursing bra. The last thing you want to do is irritate your breasts when you need them to breastfeed. Change your nursing bras frequently.
Tip 5: If you do not have multiple nursing bras (they can be expensive depending on the brand) go braless on easy days when you're home and can keep track of your nursing schedule. A great replacement is a nursing tank or tank with a bra top that will still give you support. Express your extra milk, to store, when you start to leak and your baby is not hungry.
Tip 6: When traveling without your baby nursing bras can still be a comfy option to unlatch and breast pump. Try to breast pump as often as you can to prevent leaks and stains on your nursing bra.
Tip 7: When washing your nursing bra in a washing machine place it in a mesh bag for undergarments. Mesh bags are specially made for bras and underwear. They can be found in your local Walmart or Target. This will prevent zippers from jamming and the bra from being mangled or ripped in a heavy wash.