Buffalo Niagara International Airport now has a new dedicated nursing mothers room for traveling moms to breast pump or breastfeed if they want privacy. The room is located near Gate 14. The BNIA is one of the first in the state to offer a lactation room for mothers.
Amenities include:


A comfortable leather chair,


A sink with running water,


power outlets


A table.


You won't have the desired privacy but at least you might have a space to breast pump milk for your baby in emergency.
Please plan ahead when traveling here, but if you are too far from the nursing room and need to breast pump or breastfeed immediately you are allowed to openly breastfeed, it's allowed in New York State, or use the Companion Care Room, the room generally used for elderly or disabled persons traveling with a helper or caretaker.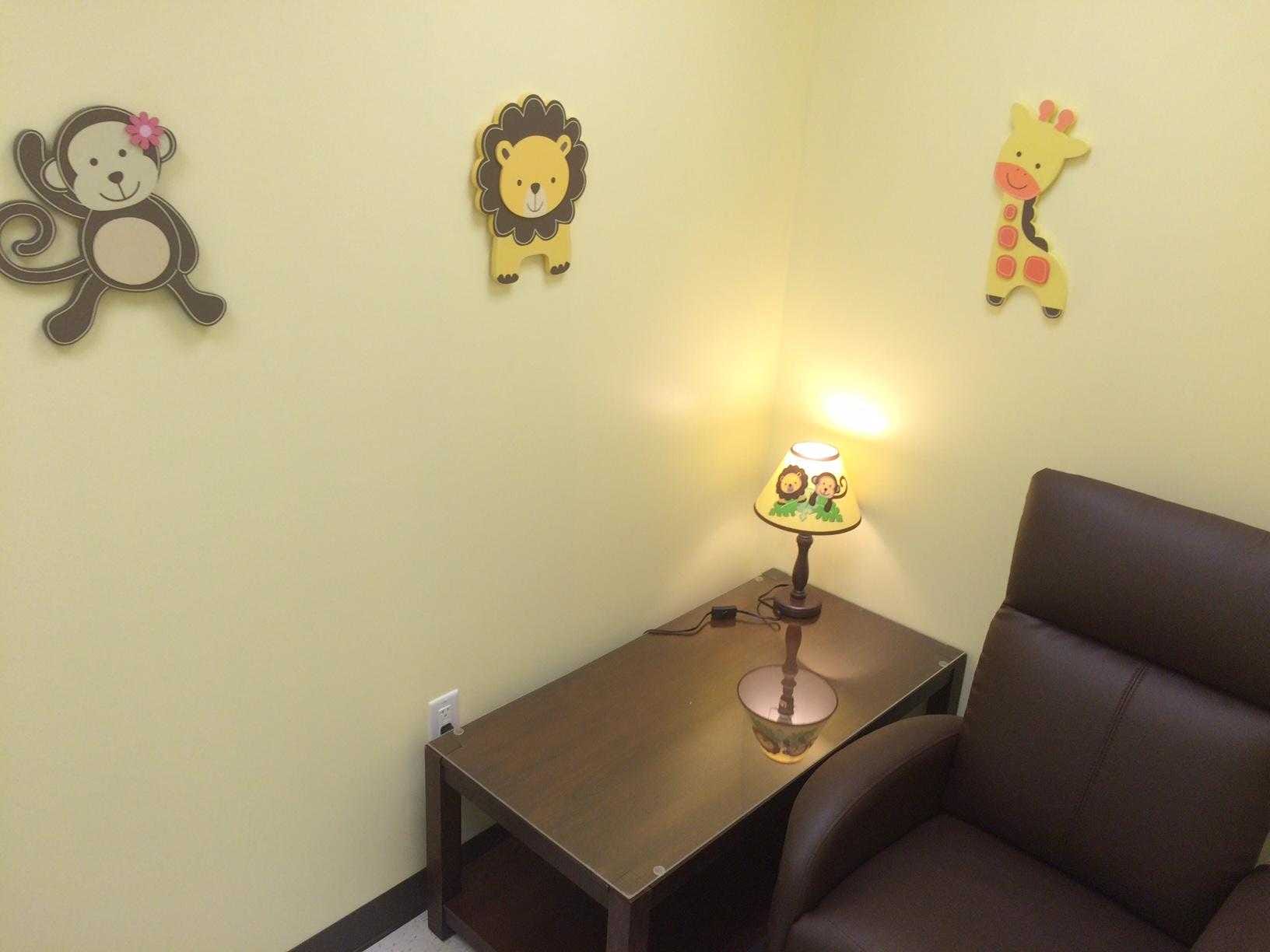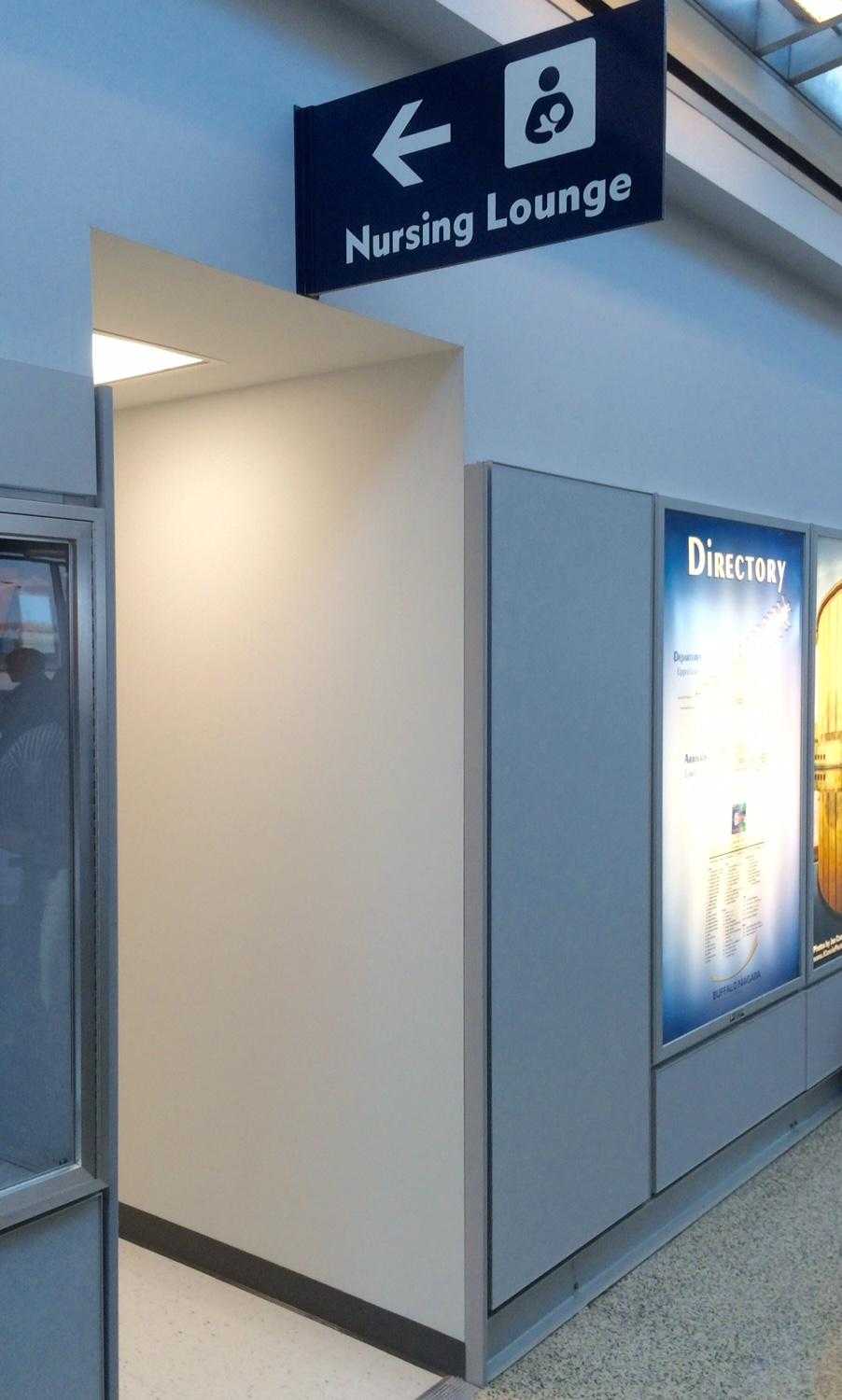 #bfus, #buffaloniagaraairport, #buffalony