The United Center (Chicago Blackhawks stadium) in Chicago DOES NOT have a dedicated nursing room, but they do offer the first aid office as a space where nursing mothers an break to breastfeed or pump breast milk in emergencies or as needed.
First Aid Station location:
First Aid located at the 100 and 300 concourses.
Be advised, this room is not solely for nursing mothers but time will be given to you by the staff once you ask them.
The room has a sink, electric outlet for powered pumps, and door can be locked for privacy.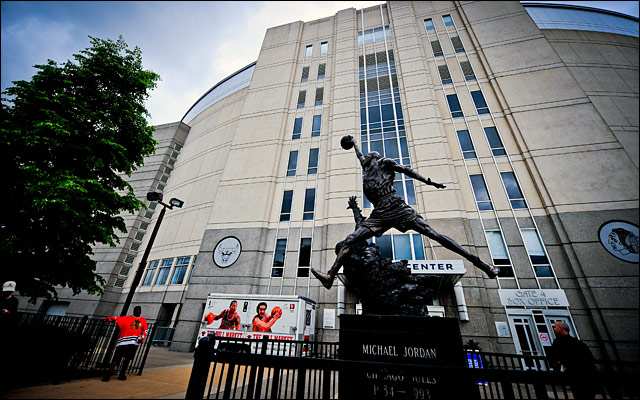 Note: These are NOT official dedicated or proper NHL nursing rooms.




Note: State of Illinois protects nursing mothers right to publicly breastfeed whenever and wherever she may be in public or private places without fear of harassment.




This NHL team and others have been contacted about creating proper hockey stadium nursing rooms.




Note: Report mom-shaming or harassment while nursing in public or near lactation rooms (breastfeeding rooms), at Moms Pump Here mobile site https://www.momspumphere.com

#bfus