Key West International Airport in Florida now offer traveling breastfeeding and breastpumping moms a dedicated nursing mothers lactation pod.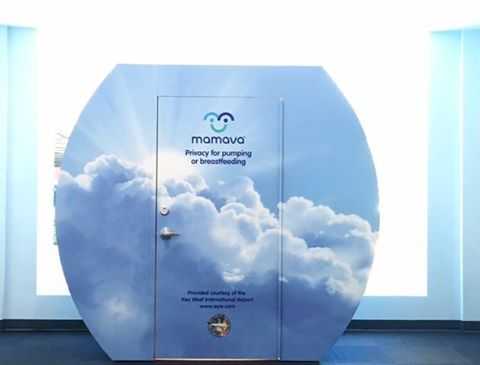 With the opening of the new lactation station, EYW becomes one of the first few Florida Airports to have installed this nursing pod in its terminal.
Equipped with comfortable seating and an electrical outlet, which is ADA accessible, is conveniently located post-security to serve traveling nursing moms in the departure lounge, near the Airlines gates. The lactation pod will be available during all operating hours, except when in use or being serviced.
Note: Report mom-shaming or harassment while nursing in public or near lactation rooms (breastfeeding rooms), at Moms Pump Here mobile site https://www.momspumphere.com