New York Presbyterian Hospital Weill
---
Average Rating:

Rate and Review This Nursing Room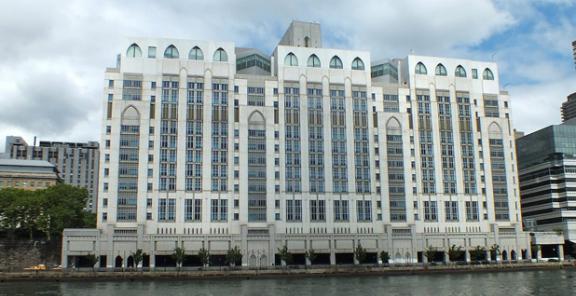 Category:
Nursing Mothers Room Description:


New York Presbyterian Hospital provides a Lactation Lounge for it's staff. This nursing room is open on Starr 5, Room 554. The Lounge is available 24 hours a day, 7 days a week to all staff at the NYP/WC campus.




Amenities include a quiet, private, and comfortable space for moms to express their breastmilk during break times.

Full amenities detail are as followed:

"The Lounge includes 4 stations (bays) with a comfortable chair and a Hospital-grade Symphony breast pump. The bays are separated by privacy curtains.

•There is also a waiting area with 2 seats for times when all stations are in use.

•Staff should bring their own pumping attachments/supplies (kits), including tubing and cups compatible with the Symphony pump, which is provided in each bay. The kits are available for purchase at Lori's Gift Shop in the Lobby.

•Staff should store milk in their own coolers, refrigerators, etc.

•This Lounge is the only location where staff may use Hospital-allocated breast pumps at NYP/WC. Use of the Greenberg 6 W NICU breast pumps and supplies is limited to patients only.

Access to the Lounge:

•To provide a secure environment in the new space, Medical and Graduate Staff who wish to use the Lounge must email Security at

and include their full name, employee ID number (if you have one), and department/unit.

• Requests will be granted by the following business day.

• Staff may then gain access to the Lounge by swiping their ID.

• Staff will have access to the Lounge for 6 months, and then may renew their access by emailing

.


Located on Starr 5, Room 554.


525 E 68th St

,

New York, Manhattan

,

New York




Google Map | Toggle Street View | Pop Out Get Directions
Email:

Send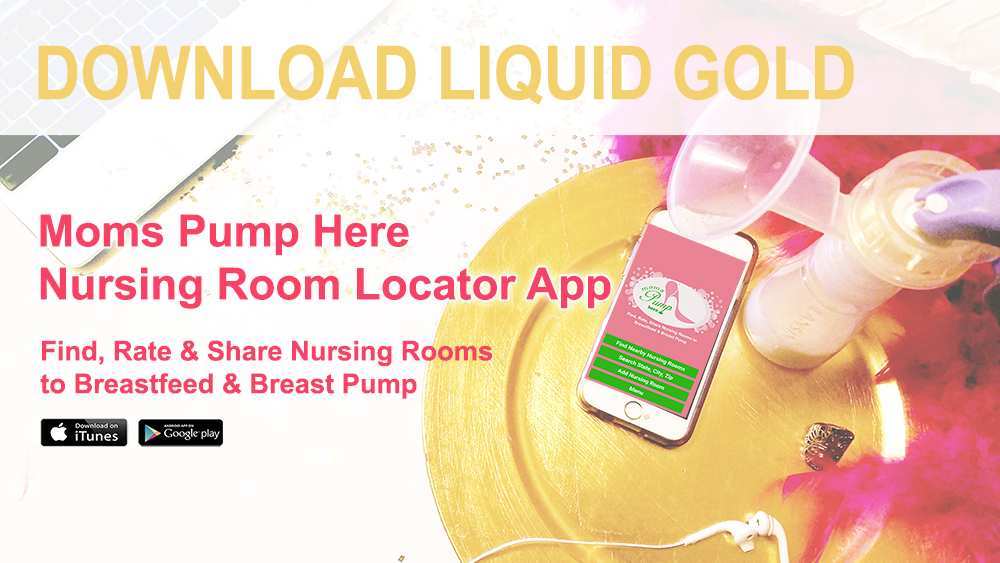 MomsPumpHere
(creator)
Find a Nursing Mothers Room
Some moms call it Nursing Room, Breastfeeding Room, Lactation Station, and others Lactation Room. MomsPumpHere Nursing Room Locator (also Airport Lactation Rooms Locator) is a breastfeeding room finder, nursing room finder, lactation station locator, and lactation room finder. We find moms nice, quiet places to breastfeed or breastpump no matter what they call it.
Reviews