Washington Dulles International Airport has 8 dedicated nursing mothers rooms located throughout the airport reserved exclusively for nursing mothers.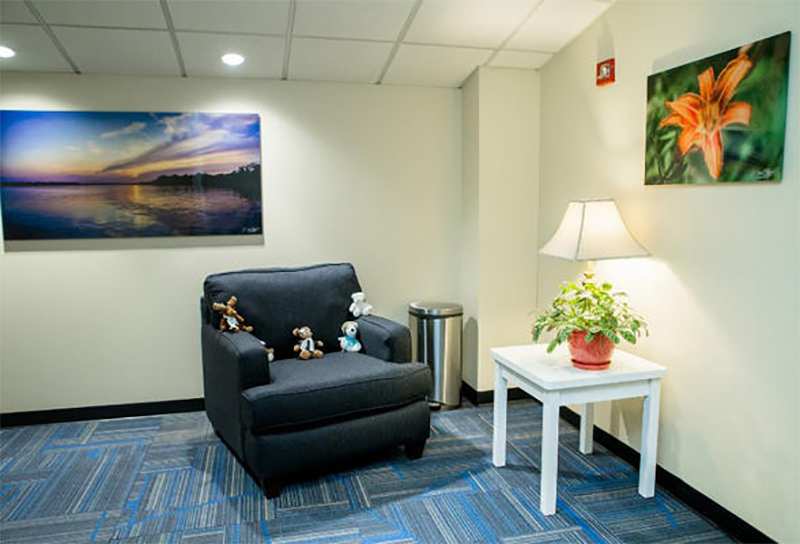 Packed with amenities, you'll find them at the following locations:
Locations Main Terminal, Pre-Security (4 locations)


Arrivals level, next to the restrooms across from baggage claim numbers 2, 6, 11 and 14.


Locations Post-Security


A-Gates: Near Gate A20


B-Gates: Near Gate B70 (includes a private restroom)


C-Gates: Near Gate C11 (includes a sink)


D-Gates: Near Gate D1


Rooms are secured for your personal comfort. For access, stop by one our Information Desks.or call Airport Operations at 703-572-2730.


Extra Note - These are Not Nursing Rooms but can be used for quick diaper change:
Baby changing stations are available in both men's and women's rest rooms at most locations. A unisex companion care restroom is provided next to the public restrooms at many locations.