Charlotte/Douglas International Airport has an available nursing mothers room located above TSA (up the stairs) with privacy, comfy seating and sink for moms to breastfeed or breastpump.
Review from mom Dana (01/04/16): Charlotte-Douglas International Airport in NC has wonderful accommodations for nursing and pumping mothers.
Note: Every woman's bathroom has a nook with a baby changing table and a bench to sit on while nursing; these spaces are more private in some restrooms than others.
There's also normal bathroom accessories including wipes.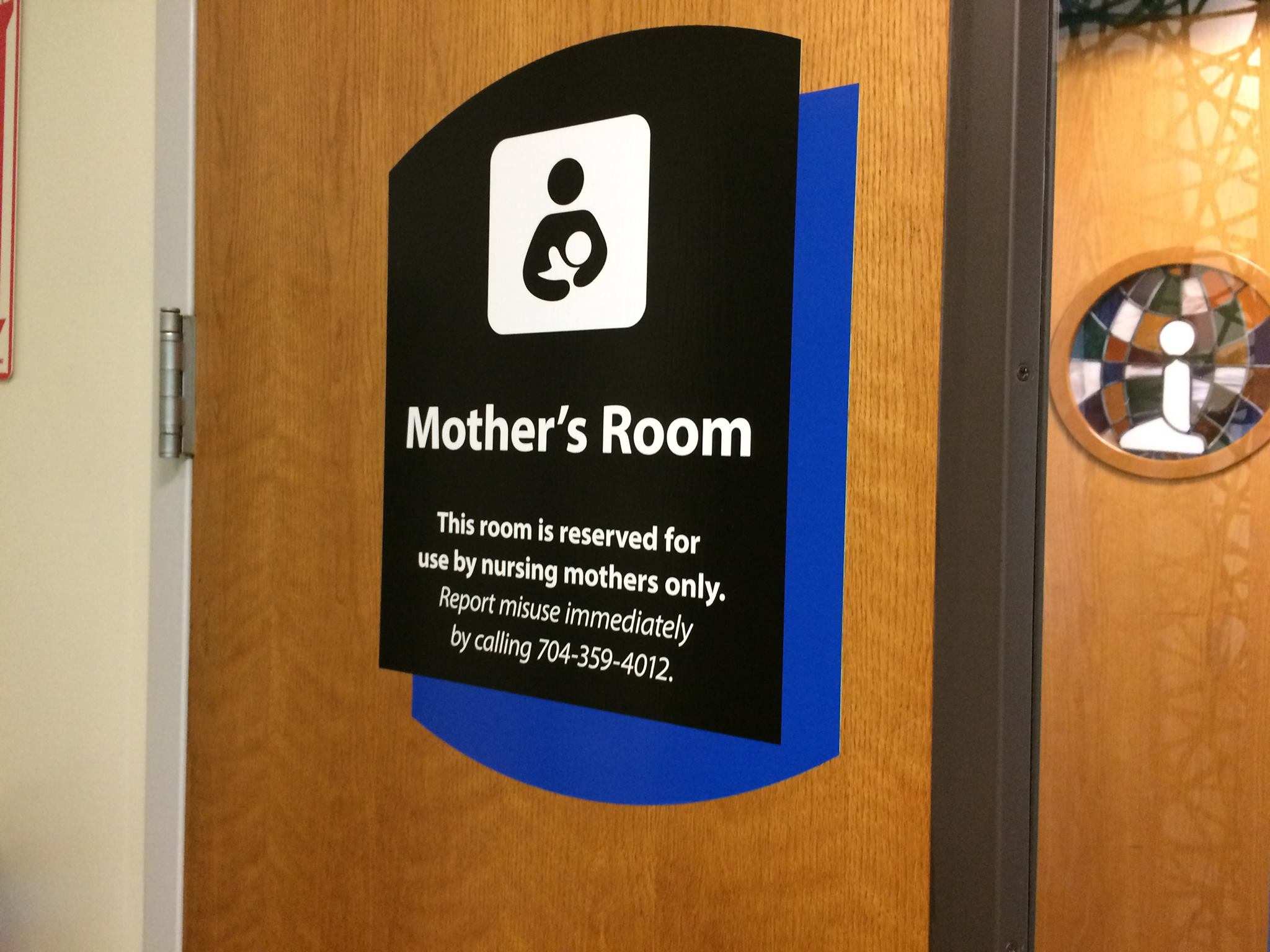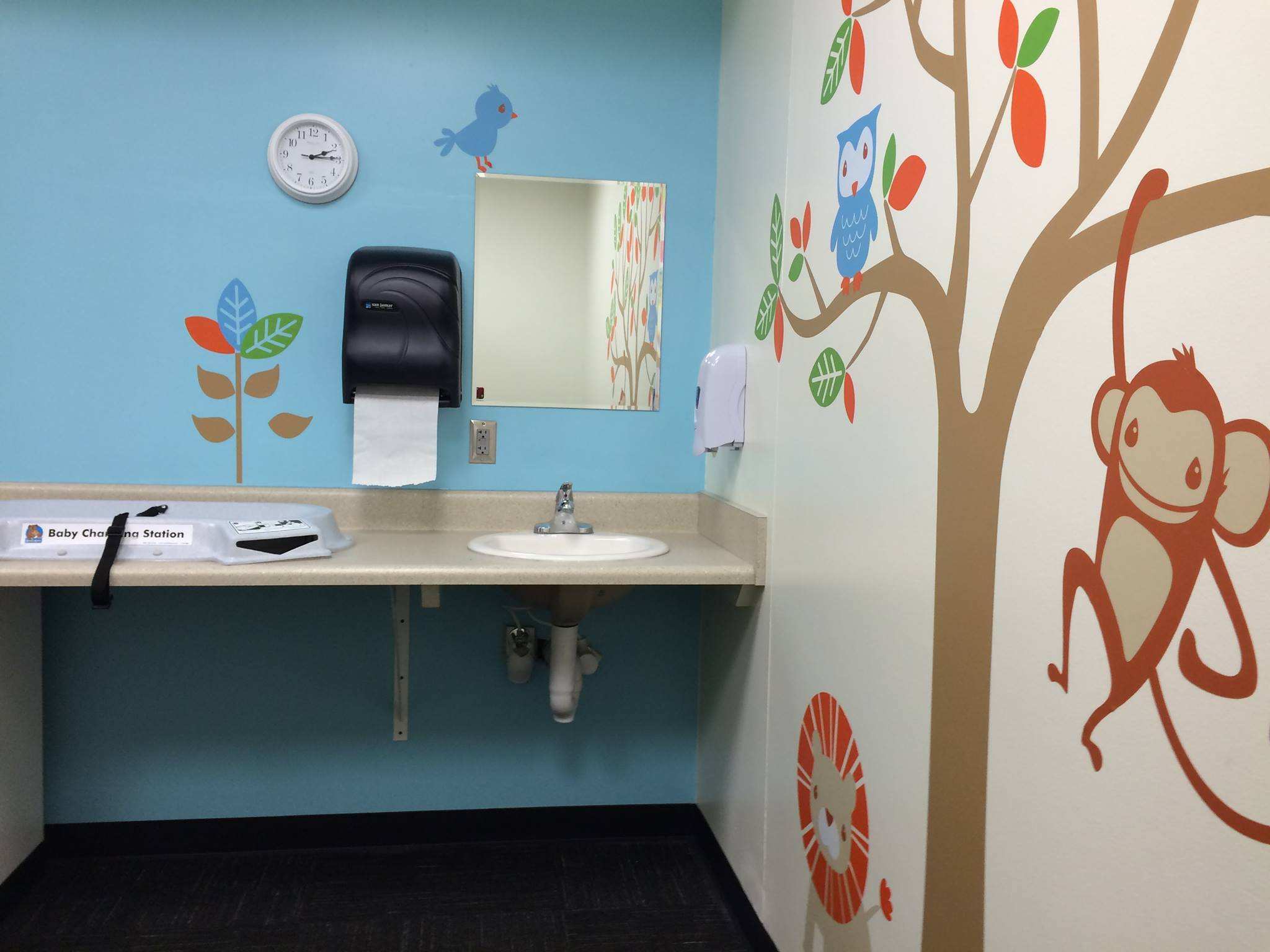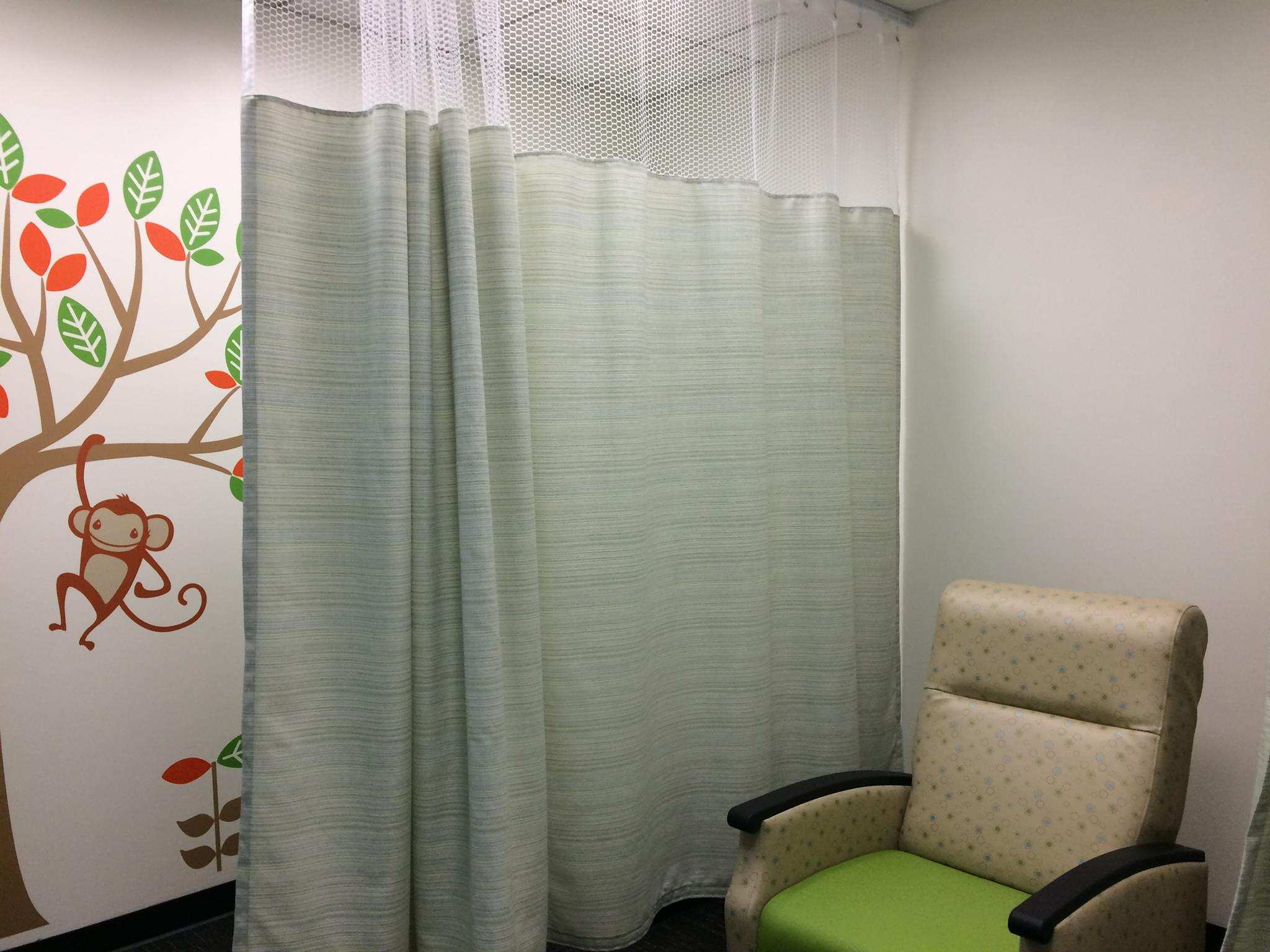 #bfus