The Nordstrom at Mall of America in Bloomington has a women's lounge on the third floor. It provide a very nice, cozy, and private area for nursing mothers, as well as a beautiful and spacious lounge area that's a trademark of many Nordstrom stores.
The nursing room has comfortable couches, table, and outlet in the wall for moms who might need to pump milk.
Mom Chanda wrote: "Nordstroms has a nice mother lounge on the third floor. It has nice cushy chairs as well as a great padded changing table with sink to change your baby. You can purchase changing pads there for a dollar or bring your own. This has fast become my favorite place to go and nurse. It is private, comfortable, and what I found to be the cleanest. I love that the changing surface is padded and that their is a sink right in the changing room. It can get crowded in here especially on Tuesdays due to Toddler Tuesday. "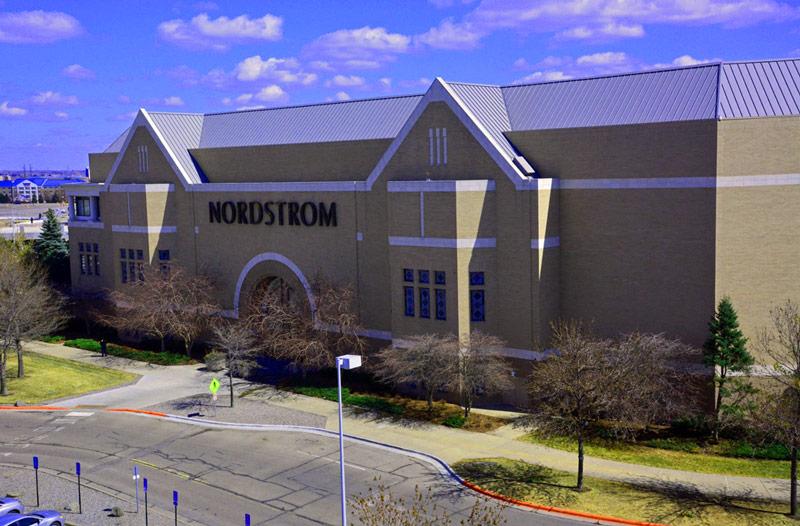 Note: Report mom-shaming or harassment while nursing in public or near lactation rooms (breastfeeding rooms), at Moms Pump Here mobile site https://www.momspumphere.com
#bfus