At El Salvador International Airport there is a lactation room and two breastfeeding booths that can support more than one traveling mothers who must breastfeed or preast pump milk for their babies.
The baby care nurseries (breastfeeding rooms) are spacious and lock for privacy. Provisions include a comfortable padded reclining chair with a neck rest, electrical outlet for mothers using electric pumps, small table to put your items on, sanitary wipes, a sink, soap dispenser, small fridge to store breast milk, a fold down diaper changing table,
The lactation booths (breastfeeding pods) has a fold down table and benches plus AC and electric power outlet for electric breast pumps, and soap dispenser. It has good lighting, space enough for a mother and baby, her luggage, stroller, and additional children that may be with her.
As established in the Nacer con Cariño Law, the rooms are an exclusive, comfortable, private, hygienic and accessible area for all lactating women, who breastfeed or express and properly store their milk during the work day. All this with the aim of normalizing breastfeeding.
LOCATIONS OF LACTATION ROOMS:


LOCATION OF BREASTFEEDING BOOTHS:


VIP: Gates 16 - 19 near Departure Area



HOURS: 24 Hours Daily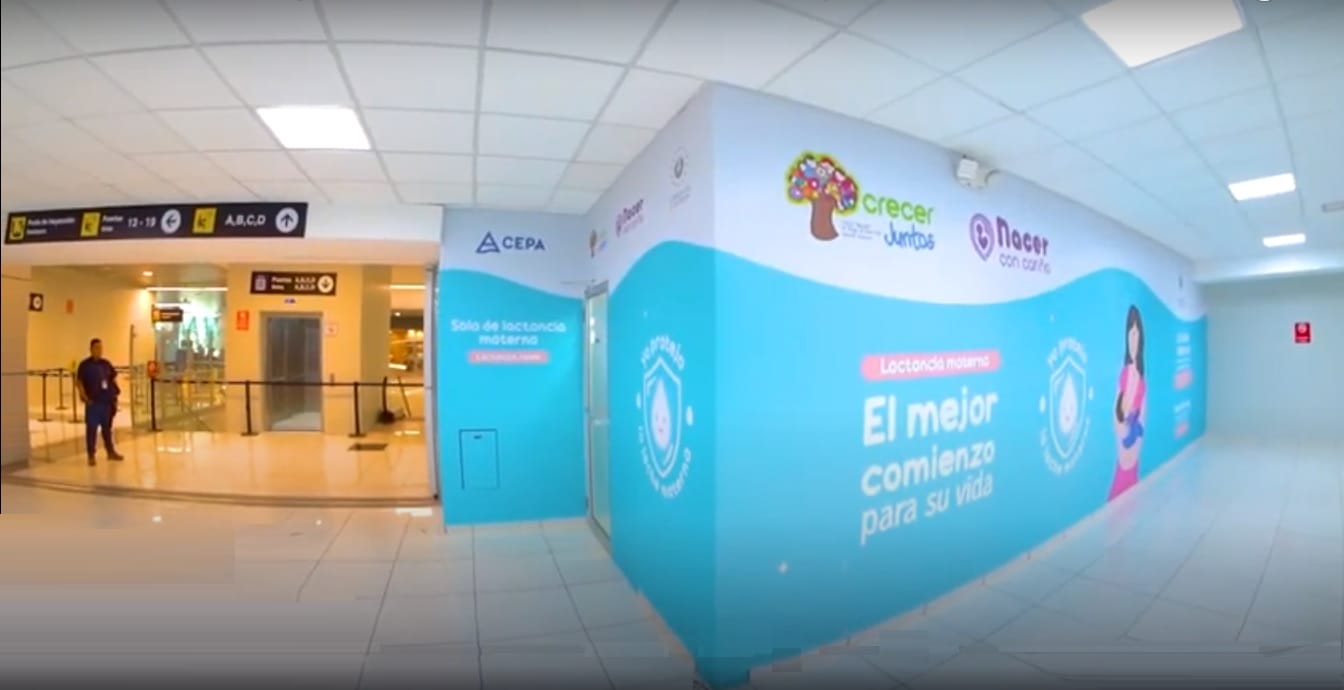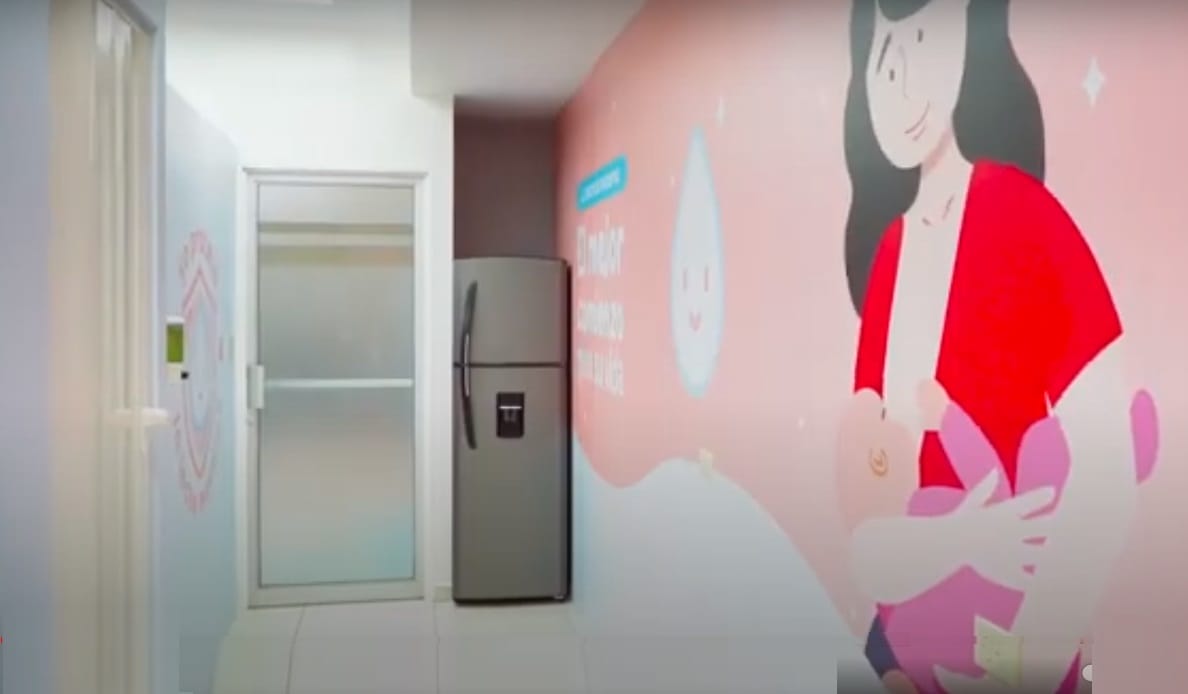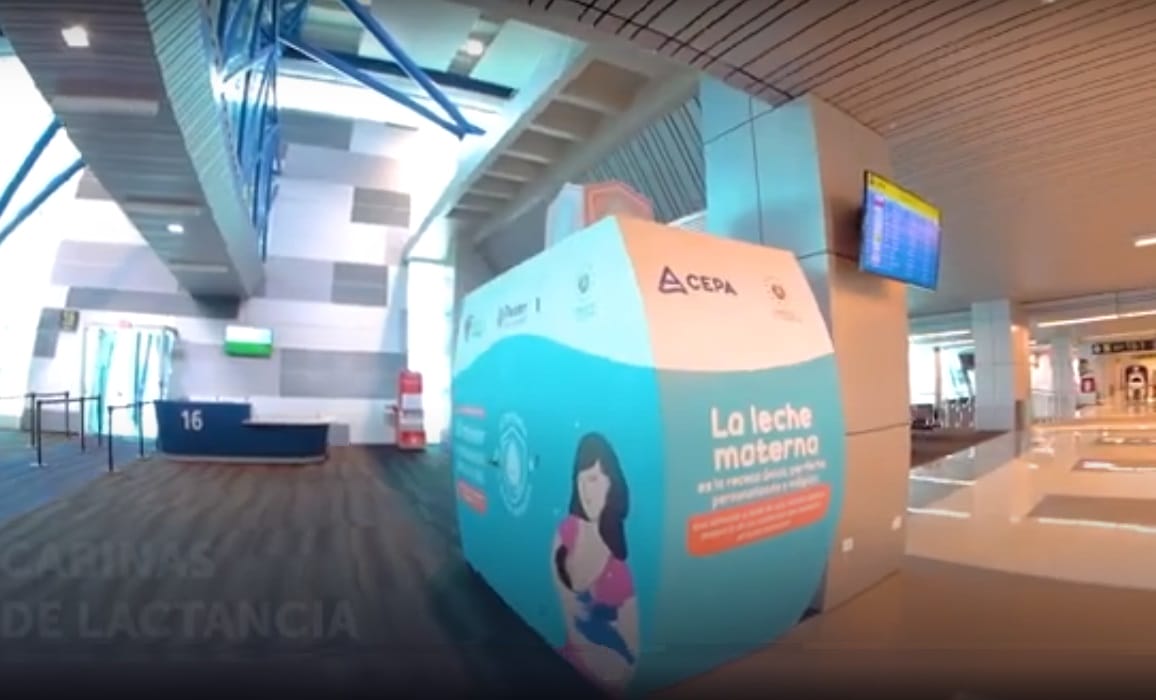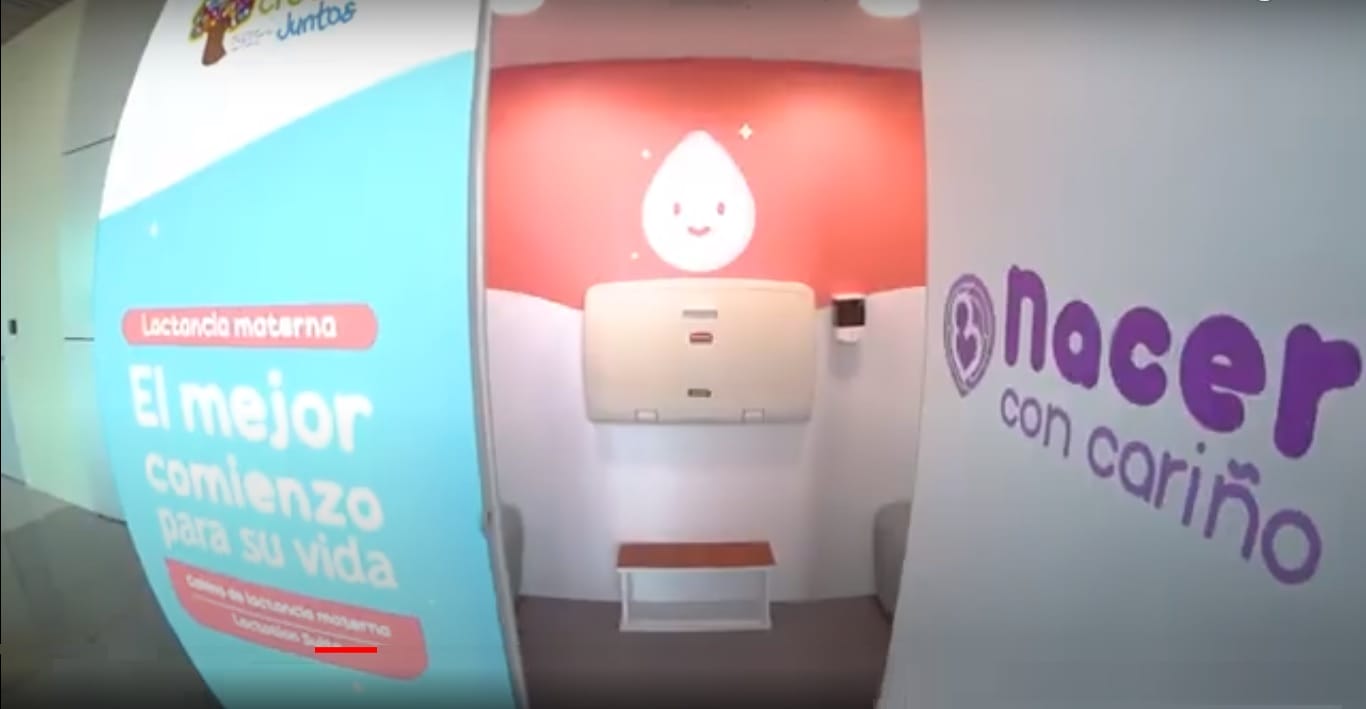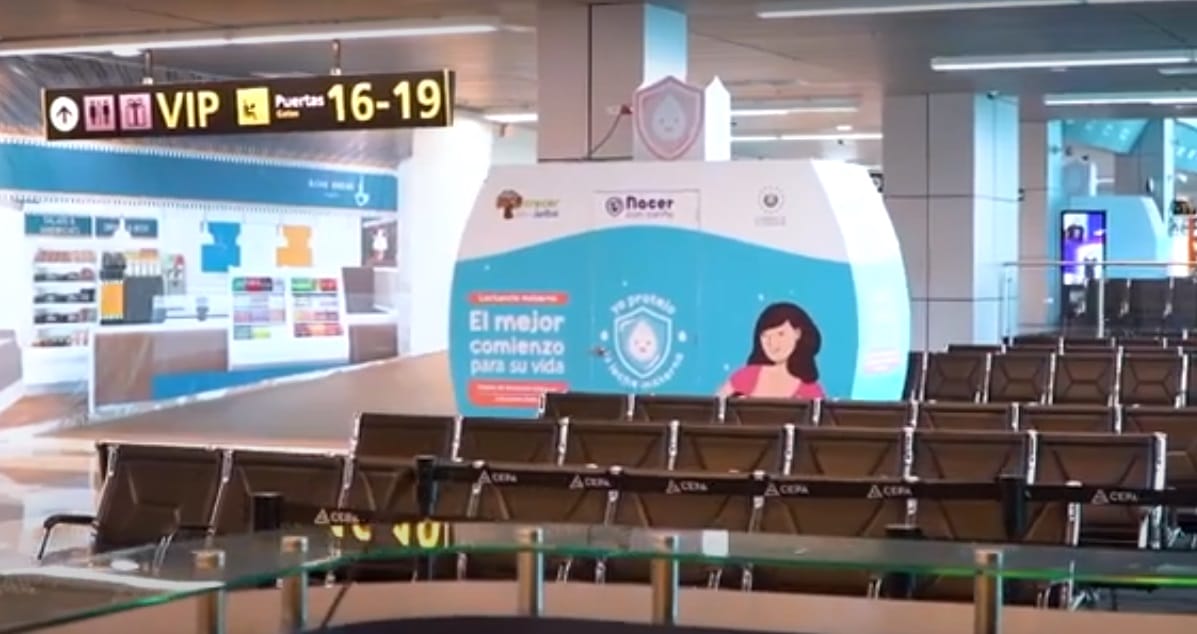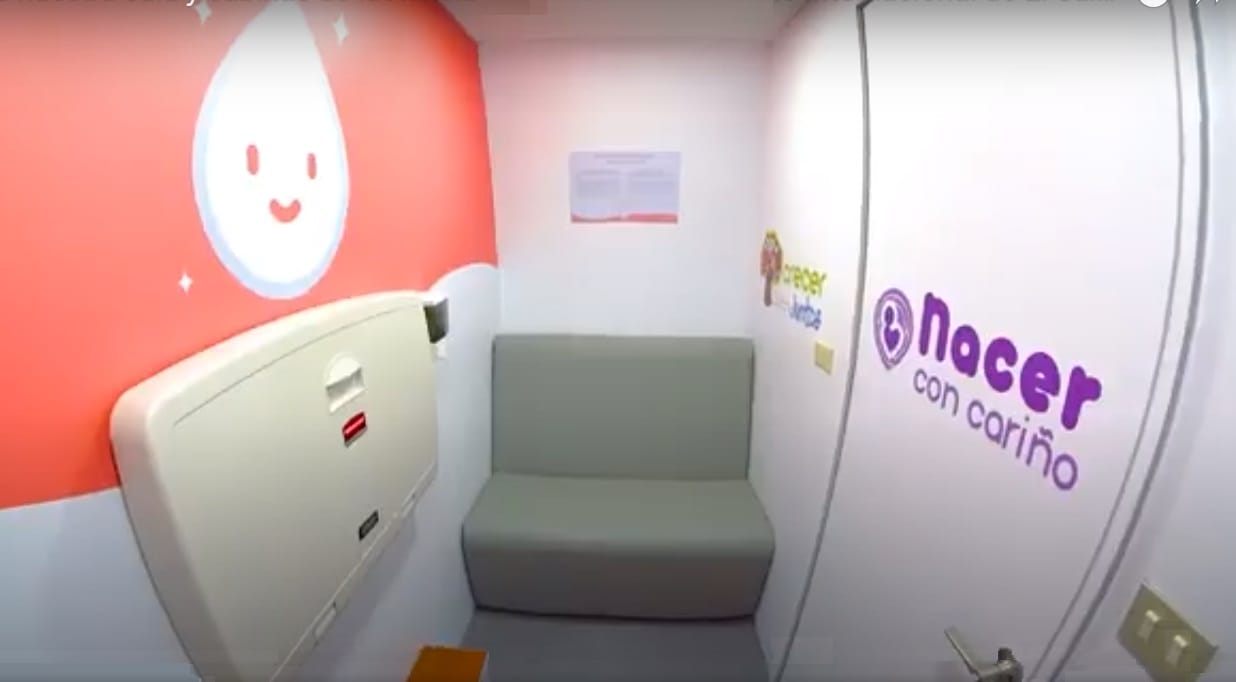 #ElSalvadorInternationalAirport #bfelsalvador #breastfeedingelsalvador