In Westfield E20 (Westfield Stratford City) Breastfeeding and breast pumping mums will find feeding and changing areas for the babies. The "Parent room" has five gorgeous breastfeeding stations, microwave, designated changing area, relaxation area and soft play area for little ones. Search for the "Parent Room" signs on each floor. Quiet and peaceful area to express breast milk or change a nappy.
LOCATIONS:


Lower Ground Floor next to the Fast Food Court,


Ground Floor near Browns Jewellers


First Floor close to the World Food Court.


HOURS:
Mon - Fri (10AM - 9PM)
Sat (9AM - 9PM)
Sun (12PM - 6PM)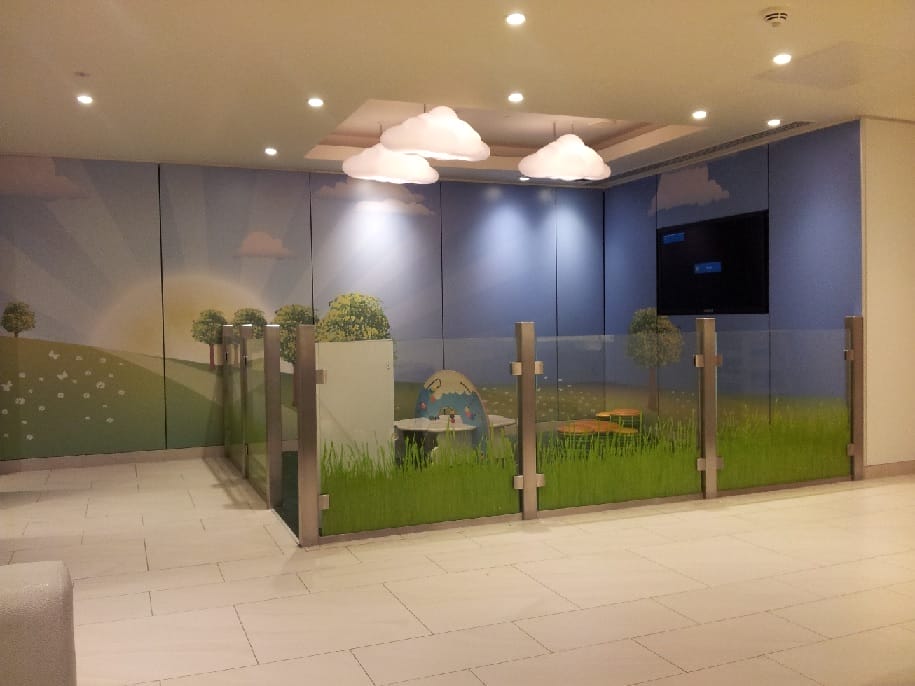 #breastfeedinglondon #breastfeedinguk #westfieldstratfordcity