Rochester International Airport (RST) in Minnesota has three 'Quiet Rooms' — two post-security and one in the main lobby. The rooms are private with a bed or recliner as well as private adjacent restroom. Nursing mothers may utilize these rooms at any time by simply asking airline or airport personnel for access.
NOTE: These rooms are not dedicated lactation rooms as required by 2023 in the new federal airport breastfeeding rooms law.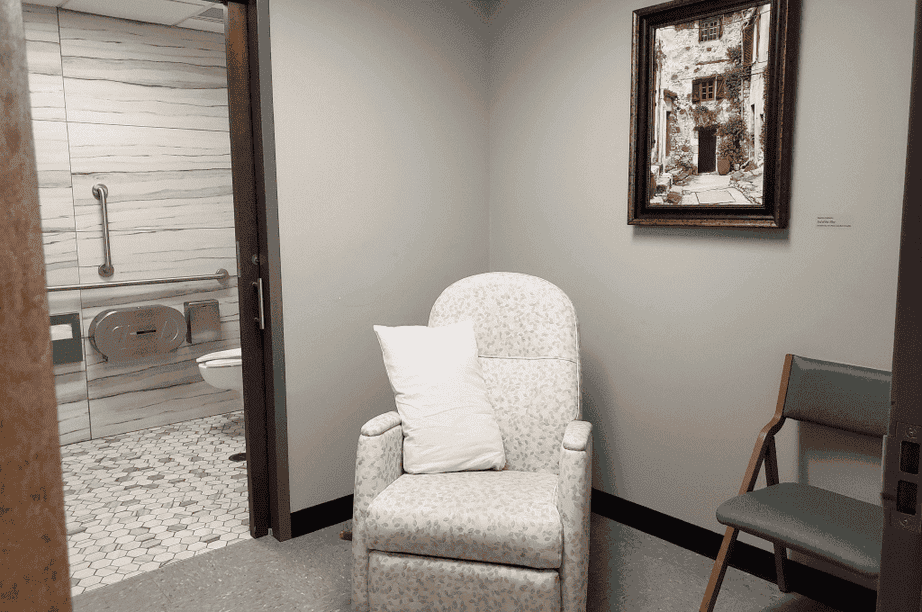 NOTE:
State of Minnesota breastfeeding law allow nursing mothers to breastfeed openly in public places.
NOTE:
Friendly Airports for Mothers (FAM) Improvement Act requires Large, Medium, and Small hub airports to maintain a lactation area for nursing mothers and a baby changing table in at least one men's and one women's restroom in each passenger terminal building. Large/Medium hub airports must comply by FY2021. Small hub airports must comply by FY2023.
#breastfeeding-minnesota #breastfeeding-usa #bfus