Huntsville International Carl T Jones Field made traveling for nursing moms easier. The airport now has a Mamava Nursing Station for mothers to breastfeed or pump milk for their child. There's room for an infant and another child, plus luggage and a stroller. To access the lactation pod, download the Mamava app to get the unlock code.
The mamava pod features comfortable benches, a fold-down table, an electrical outlet for plugging in a breast pump and a door that can be locked for privacy. A family bathroom is also availabe in the Public Area for nursing mothers who need anything extra.
LOCATION:
The lactation station at HSV is located between gates 2A/B and gate 4 on the concourse of the airport.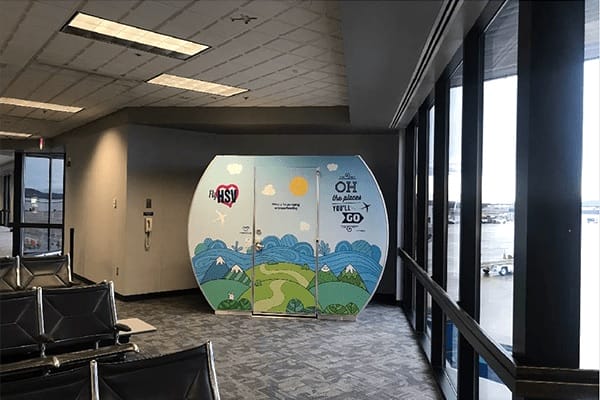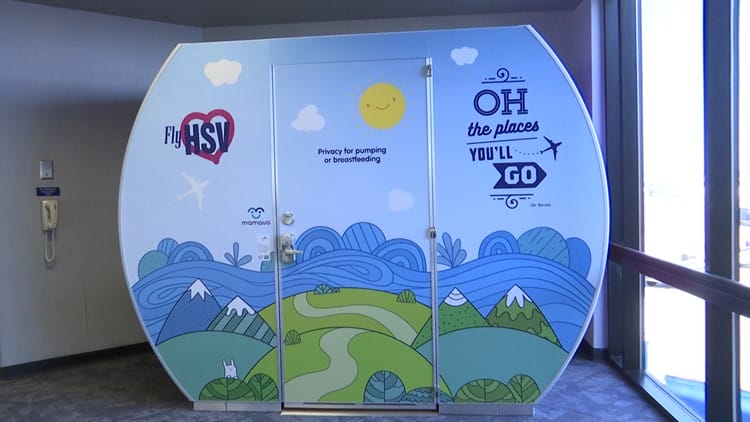 #breastfeeding-us