The Children's Museum of Virginia in Portsmouth offer a nursing room for visiting moms to breastfeed or brest pump when needed.
The museum created a cleaner environment in 2014.
One mom wrote in 2014: "Children's Museum of Virginia has a great new nursing room and also plenty of benches throughout for nursing moms and babies to use!"
Mom Casey G. wrote previously in 2013:
The nursery/toddler area was VERY small. The nursing room is just a rocking chair inside a room, so if someone is already in there, you're going to have to wait.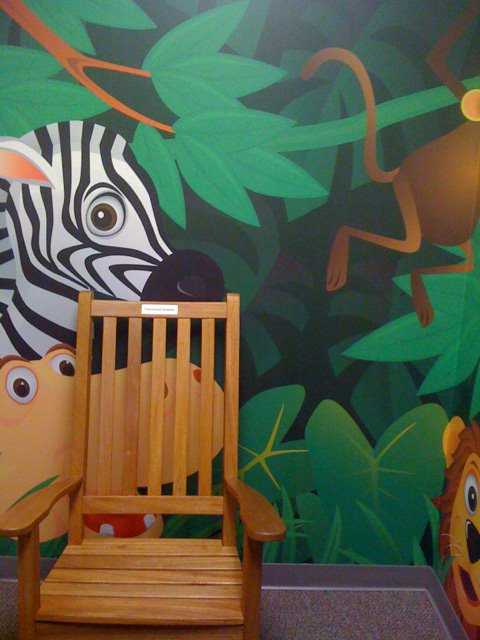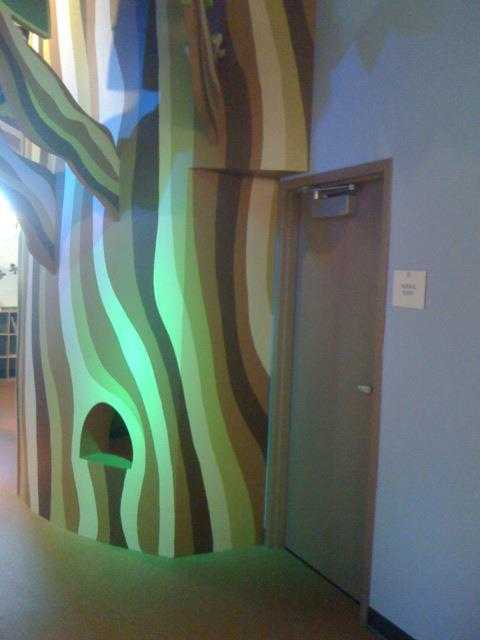 Hours:




Open Mondays between Memorial Day and Labor Day. Closed Monday after Labor Day except for Monday holidays and special events.




Tues – Sat: 9 am – 5 pm
Sun: 11 am – 5 pm

Open the following Mondays
from 9 am – 5 pm:




March 28
April 4




Note: Report mom-shaming or harassment while nursing in public or near lactation rooms (breastfeeding rooms), at Moms Pump Here mobile site https://www.momspumphere.com

#bfus