PDX Portland International Airport opened 2 nursing rooms for traveling mothers to nurse their child after getting feedback from women asking for a private place to nurse their babies.
The lactation rooms are located in the B and D concourses in the main terminal past the security check point, neighboring a set of restrooms on each side of the airport.
AMENITIES:
Each lactation room have a chair, a deep sink, electrical outlets, and adjustable lighting.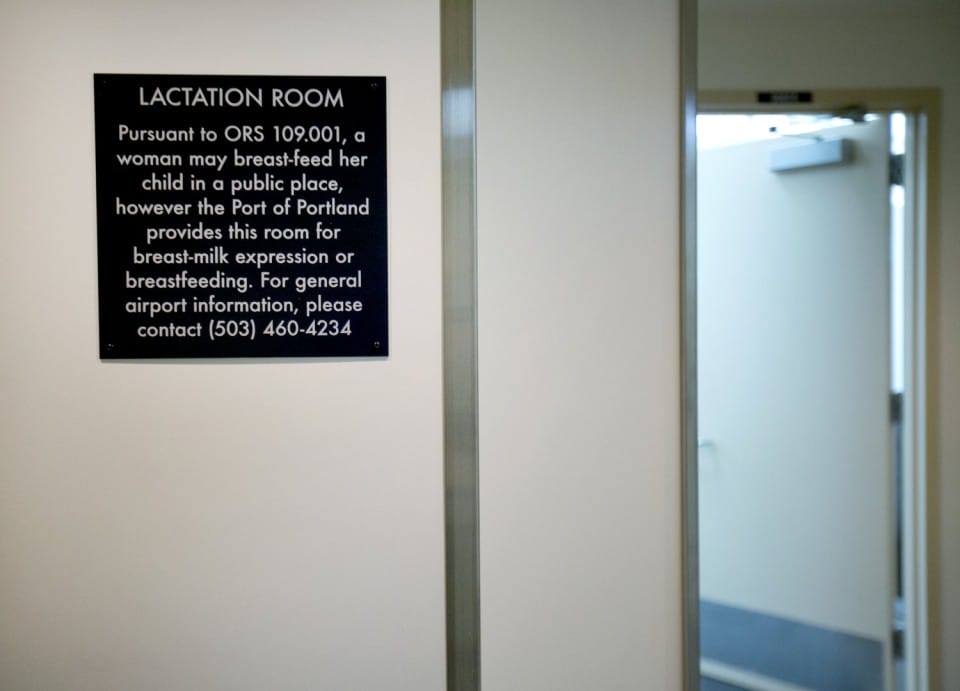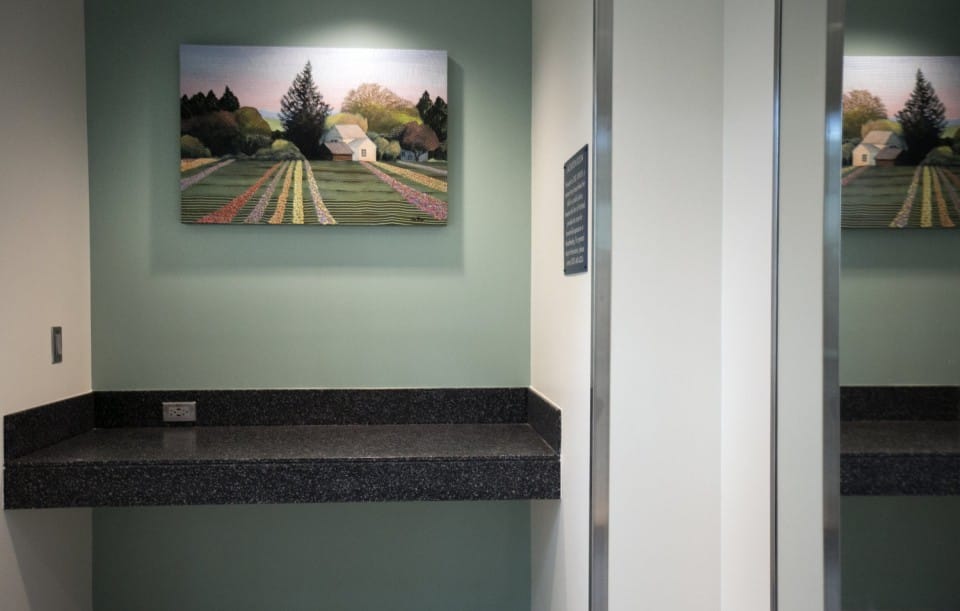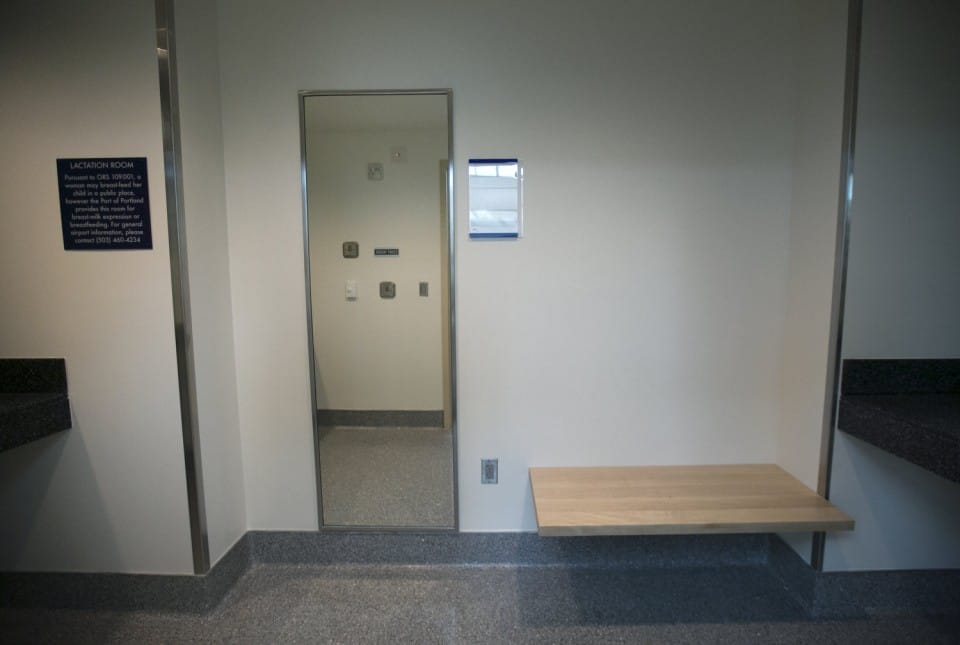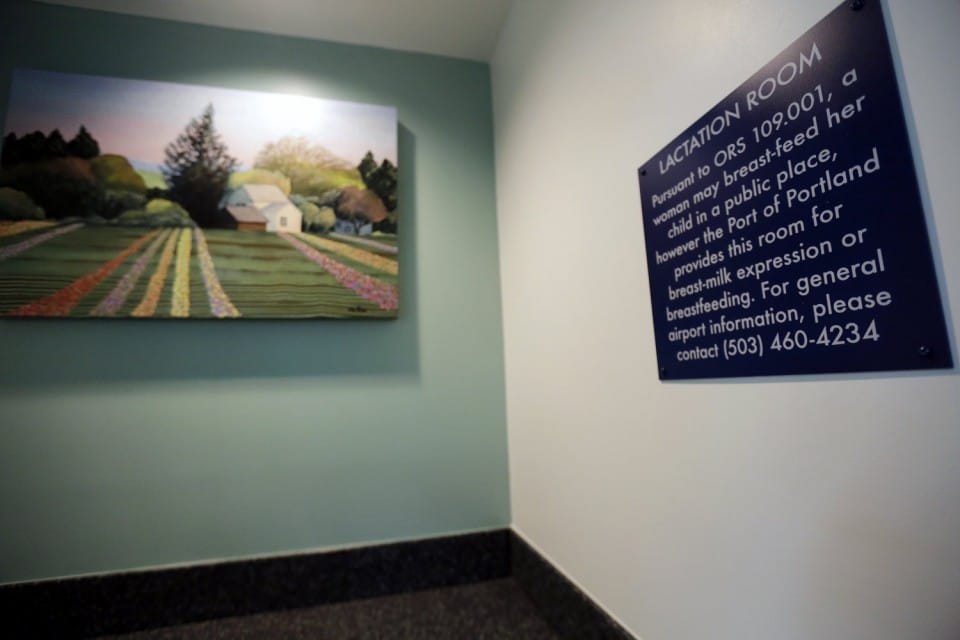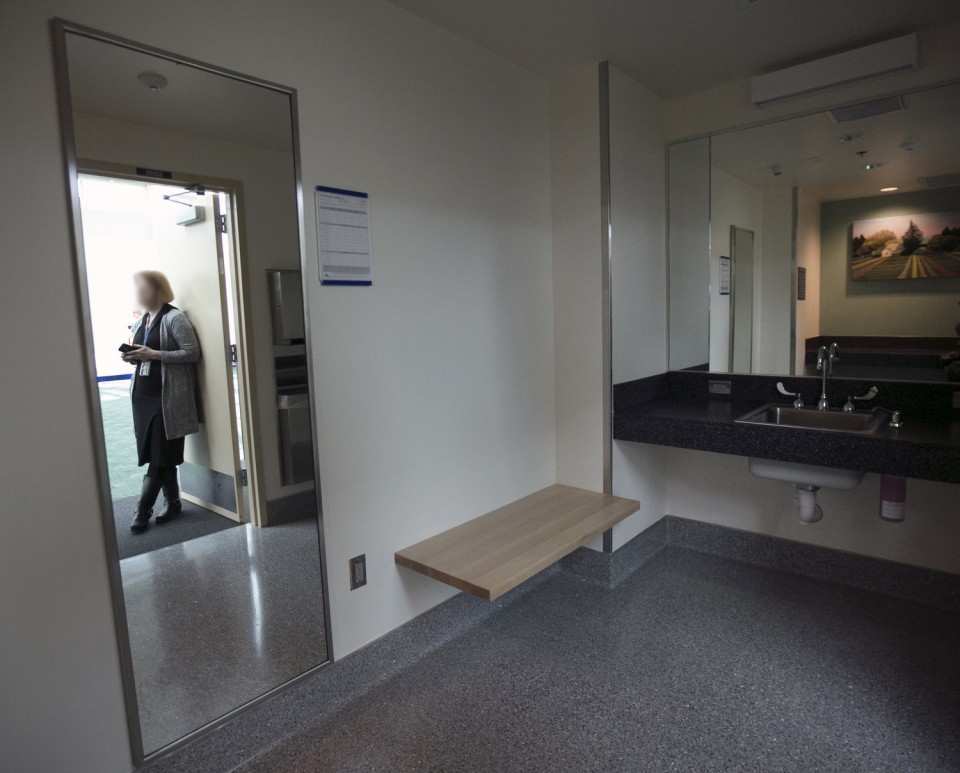 Other Areas (If dedicated lactation rooms are very busy)
The PDX Conference Center, located pre-security, provides mothers a private area with seating to nurse their infants and an electrical outlet for pumps. This room is offered free of charge on a space available basis.
The PDX Conference center is located on the main terminal's mezzanine level above the Oregon Market, the. Conference Center is easily accessible from all gates.
The state of Oregon is extremely open to public breastfeeding and breast pumping and highly encourage moms to nurse wherever and whenever they like.
After the security checkpoint, pumping moms can head into several rest rooms throughout the airport that offer a bench with nearby electrical outlets.
Family rest rooms are located near Gates A2, C3 and D1
The rest room near Gate D-3 offers a bench near a bank of sinks away from the toilet stalls.
#bfus