Midway airport has a clean nursing room offering a mirror, sink with table top, electric plug, hand sanitizer, television monitor, and chair.
Located at Concourse C on the Mezzanine Level of Terminal 3 Rotunda, near the airport's urban garden and yoga room.
Mom Linsee J. wrote: By Gate C. After you go thtrough security take a left. Pass police dept abd yoga studio.
Mom Lisa L. wrote:
"It's located to the right after exiting security...Lovely room with Purell, a seat, sink, power outlet and even ambient music." Thanks mom Lisa for sharing your review and photos

This is a great place to pump or breastfeed at Midway Airport.
#bfus, #chicagoillinois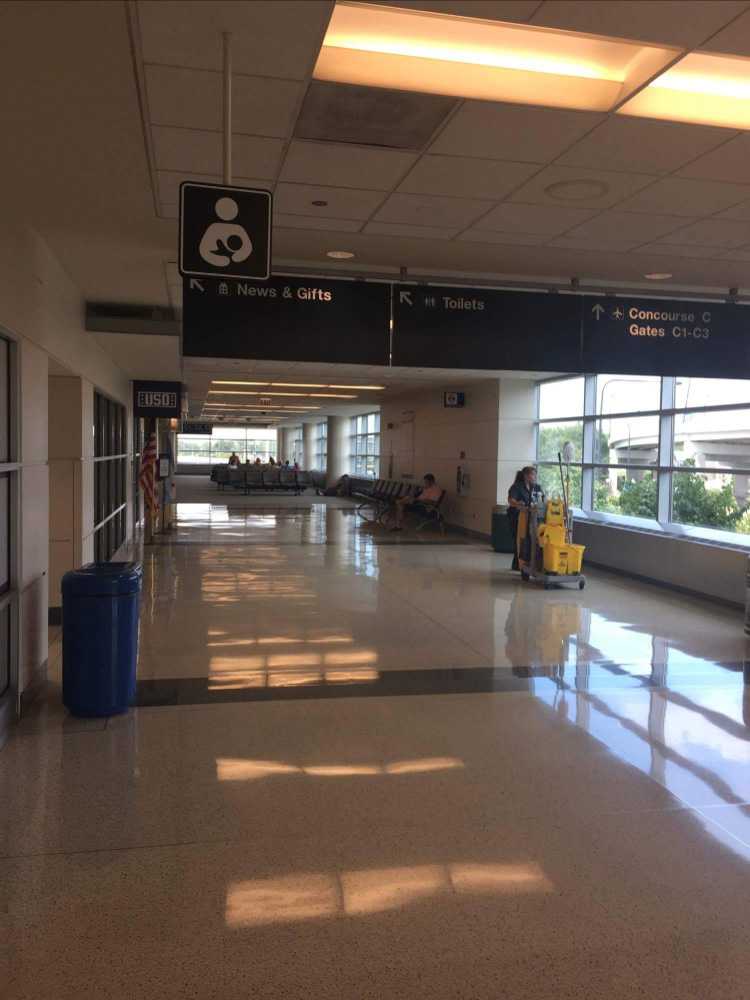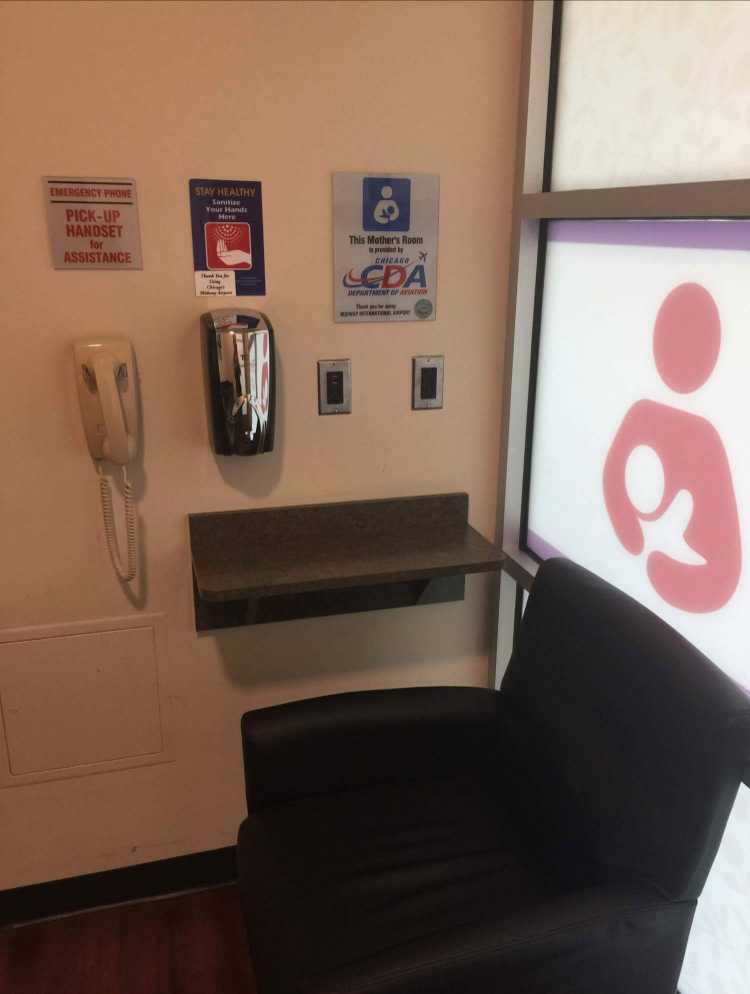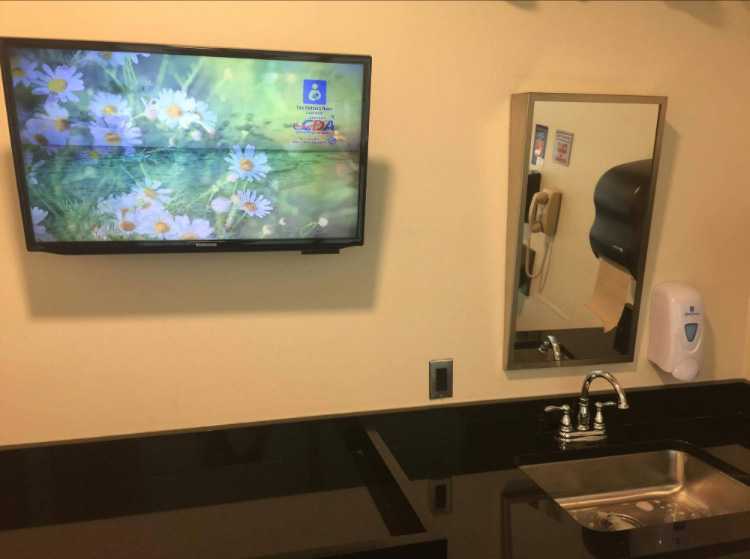 (Photo credit: Linsee Jean)