At the end of Main Street on the right side next to "First Aid", Disneyland has a nursing mother's room called the Baby Care center.
There is a dark quiet room with rocking chairs, a feeding area with high chairs cleaned after every use, a changing room with multiple changing stations that are cleaned and sanitized after every use, and mini potty chairs for toddlers that are sanitized after every use.


Nursing room with chairs


Changing room with tables


Feeding area with highchairs


Kitchen with microwave and sink


Main room with television, table and chairs


On-site shop offering formula, baby food, juice, diapers, wipes, sunscreen, over-the-counter medications and pacifiers for purchase


In addition to Baby Care Centers, baby changing stations can be found in most Disneyland Resort restrooms.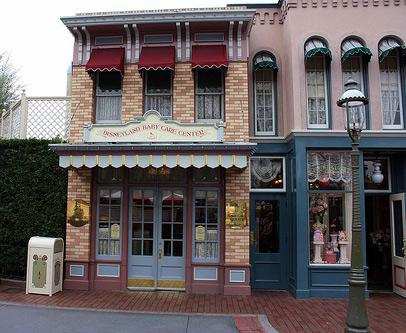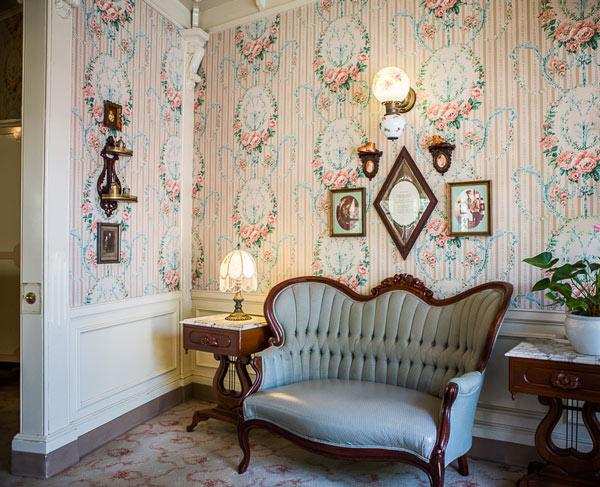 #bfus