Queens shopping mall in Elmhurst (New York City), has a dedicated nursing mothers room located by the food on the bottom level of the mall.
Mom Sarah J. said:
"Also, there's a play area next to the food court for kids, and they have a nursing room if you want to nurse your baby."
The Queens Mall also have several family rooms and each have a nursing room with a rocking chair.
Each family room also have child size potties.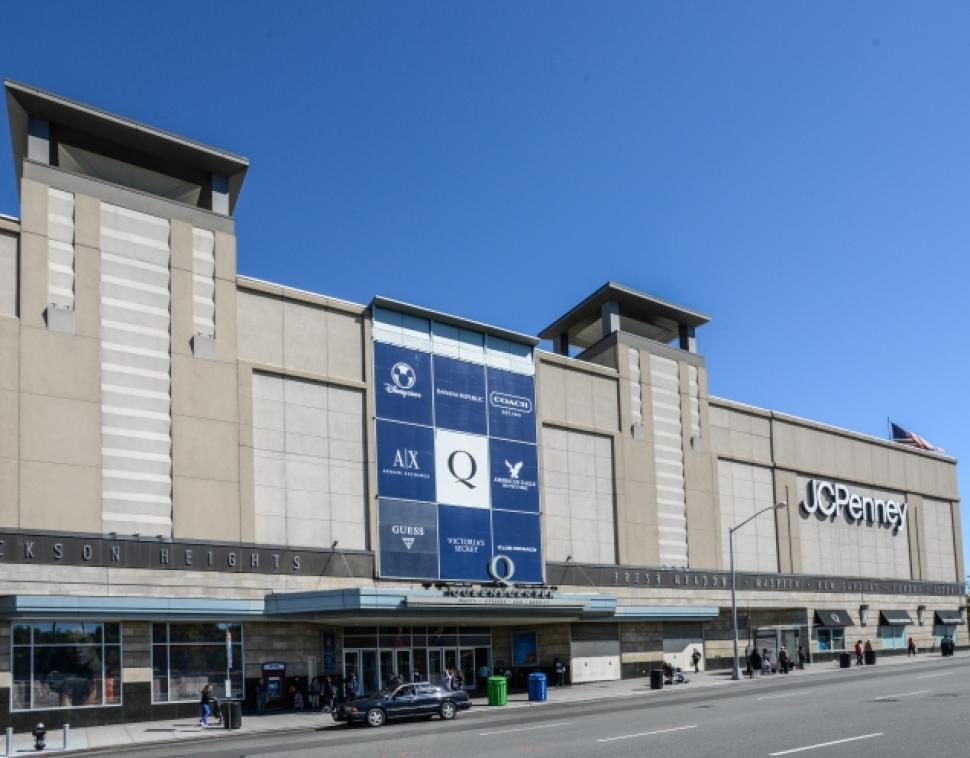 Note: Report mom-shaming or harassment while nursing in public or near lactation rooms (breastfeeding rooms), at Moms Pump Here mobile site https://www.momspumphere.com

#bfus