This January 2017 and after, Mother's Suites (lactation pods) are now available for the privacy and convenience of working nursing mothers at CES. These suites are located in the LVCC (Las Vegas Convention Center), South 1 Lobby and Venetian, Level 1 in the alcove outside of the Casanova ballroom.
Amenities:
Each 8 feet by 4 feet lactation pod contains a deadbolt lock for privacy, a power outlet, fold down table and two benches.
Consumer Technology Association purchased these Mamava pods, the first of their kind in Nevada, and will donate them to the LVCC and Sands/Venetian to remain on premise after the show.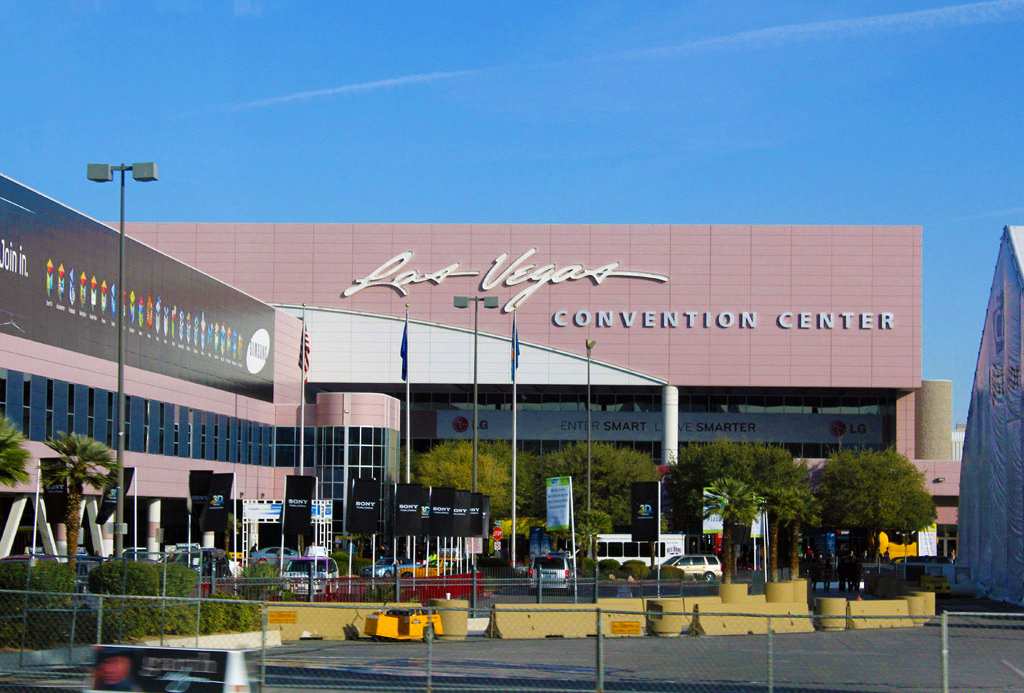 Note: Report mom-shaming or harassment while nursing in public or near lactation rooms (breastfeeding rooms), at Moms Pump Here mobile site https://www.momspumphere.com
#bfus