Syracuse University - Bird Library has a dedicated lactation room located in Room 533, Bird Library on the 5th floor.
Capacity: 1-2 moms per session
Amenities: Arm chair, side table, electrical outlet, Purell wipes, hand sanitizer, and paper towels.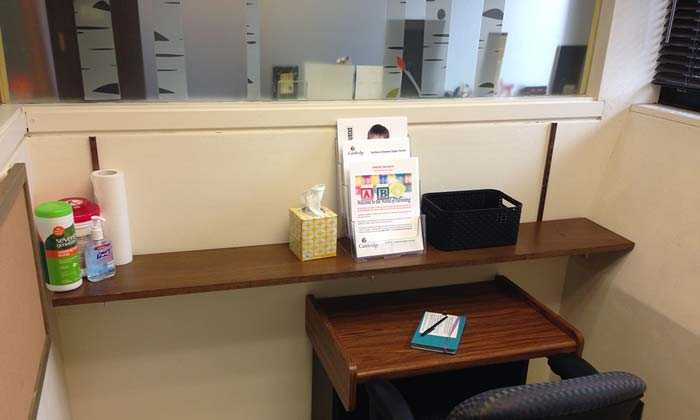 Reservation Details:
Reserved for use by students, faculty, staff and visitors needing a private space to pump or breastfeed.
The lactation room key may be checked out from the 1st Floor Circulation desk during that desk's service hours.
Reservations may be made in advance if needed. The room is available on a first come, first served basis if not reserved.
Please Click Here to submit the Private Lactation Room Reservation Request Form to reserve the room.
Note: Report mom-shaming or harassment while nursing in public or near lactation rooms (breastfeeding rooms), at Moms Pump Here mobile site https://www.momspumphere.com
#bfus, #syracusenewyork