The Toy R Us in Enfield, London (England) has a nursing room for mums and babies. It's not the best but decent for a quiet and private place to breastfeed the little one or breastpump when needed.
Mothers Room provisions and amenities include:
Baby changing table, a wide contertop, sink, diaper disposal bins, and outlet.
Walls are simple plain, not decorated with an colours or photos, but this others room does the job.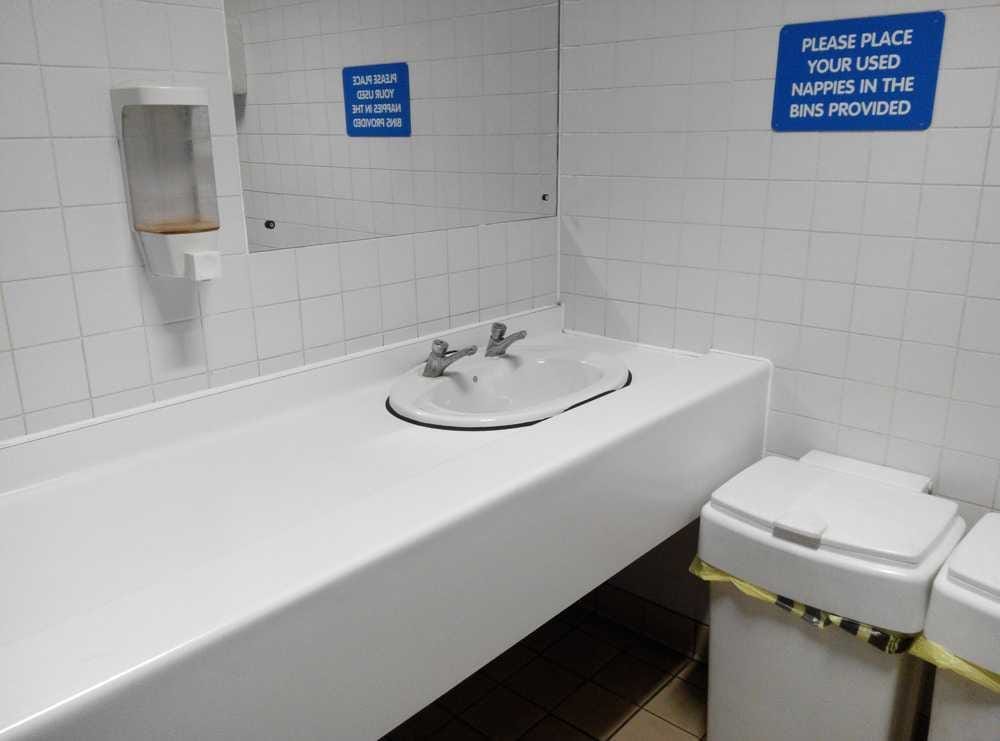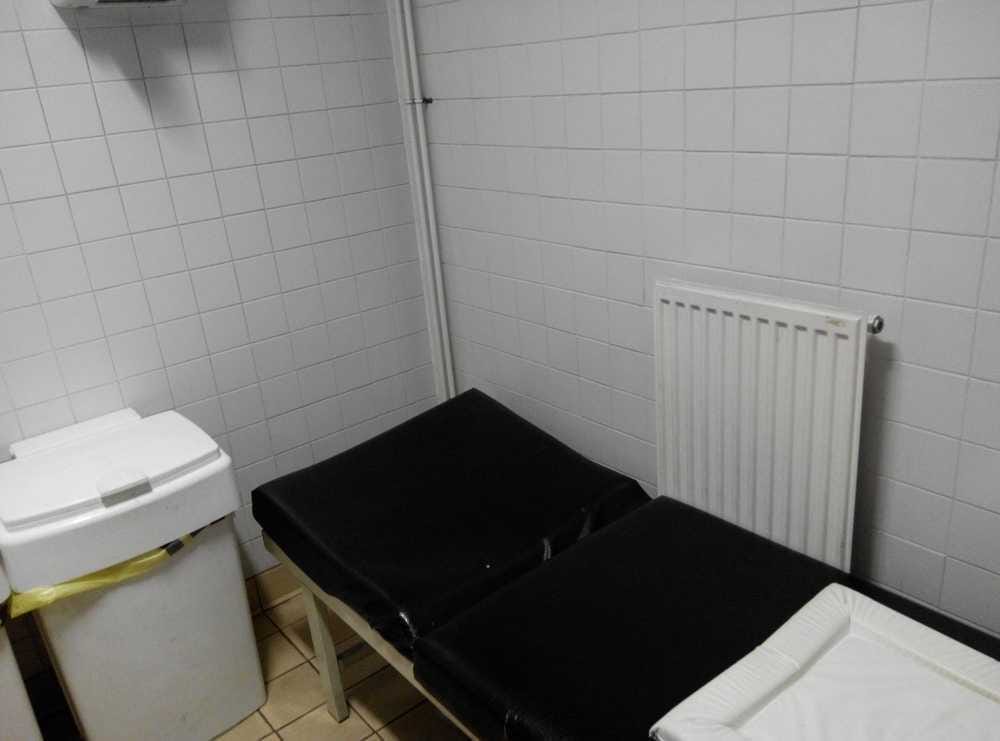 #ukdom
#bfunitedkingdom