The La Crosse Regional Airport is working to upgrade its amenities for traveling mothers.
Amenities:
Currently, there is a nursing chair in the family restroom but La Crosse City Council is considering approval for funds to build a specific nursing room. There's a lockable room with a changing table, sink, reclining chair, and convenient power outlet.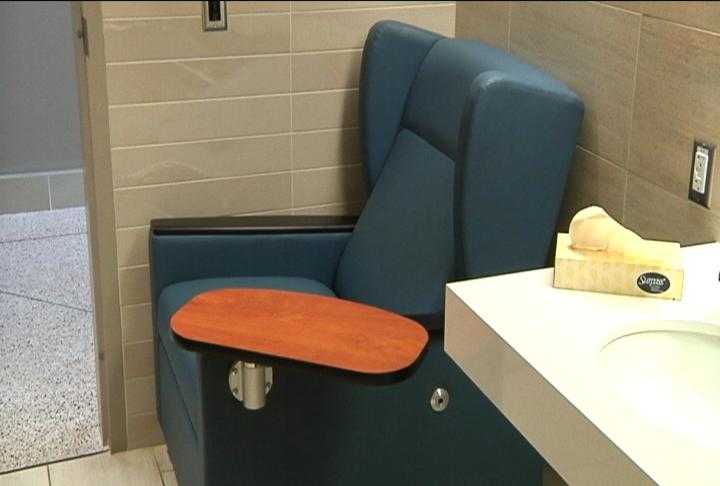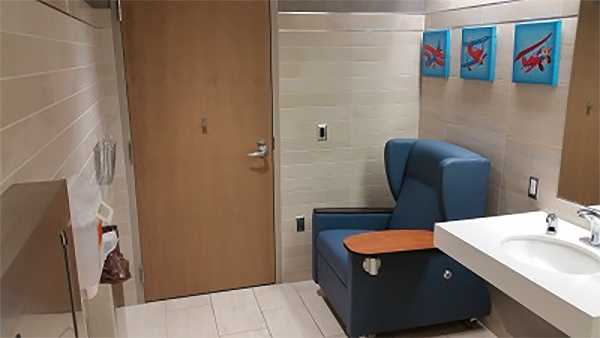 Airport Director Clinton Torp says they want to add comfort for nursing mothers traveling through La Crosse and the airport.
"We're looking at a comfortable room. We'll have a nice a reclining comfortable chair in the room, power outlets for pumping equipment, dimming lights, music and maybe a plant and artwork to make it a little more like home." Torp said.
If passed by the council the project will take approximately two months to complete.
Note: Report mom-shaming or harassment while nursing in public or near lactation rooms (breastfeeding rooms), at Moms Pump Here mobile site https://www.momspumphere.com


Airport Code - LSE


Searchable on

Airport Lactation Rooms Locator

? - Yes


Airport breastfeeding rooms maintained frequently? - unknown


Multiple airport lactation pods availabe? - unknown


Airport staff available for help? - unknown






#bfus