William Beaumont Army Medical Center at Fort Bliss in El Paso, Texas held a ribbon-cutting ceremony to celebrate the opening of its first 24/7 lactation support room located by the main entrance of the hospital, July 5.
The room is outfitted with a reclining chair, electric outlets, counter space and portraits creating a calm and inviting atmosphere for those using it.
The room will support WBAMC's mission for breastfeeding support and is the third dedicated lactation support room in the hospital available for patient, visitor and staff use.
While breastfeeding moms are welcomed to breastfeed any where on WBAMC campuses, they may use the dedicated lactation support rooms if they prefer a more private location.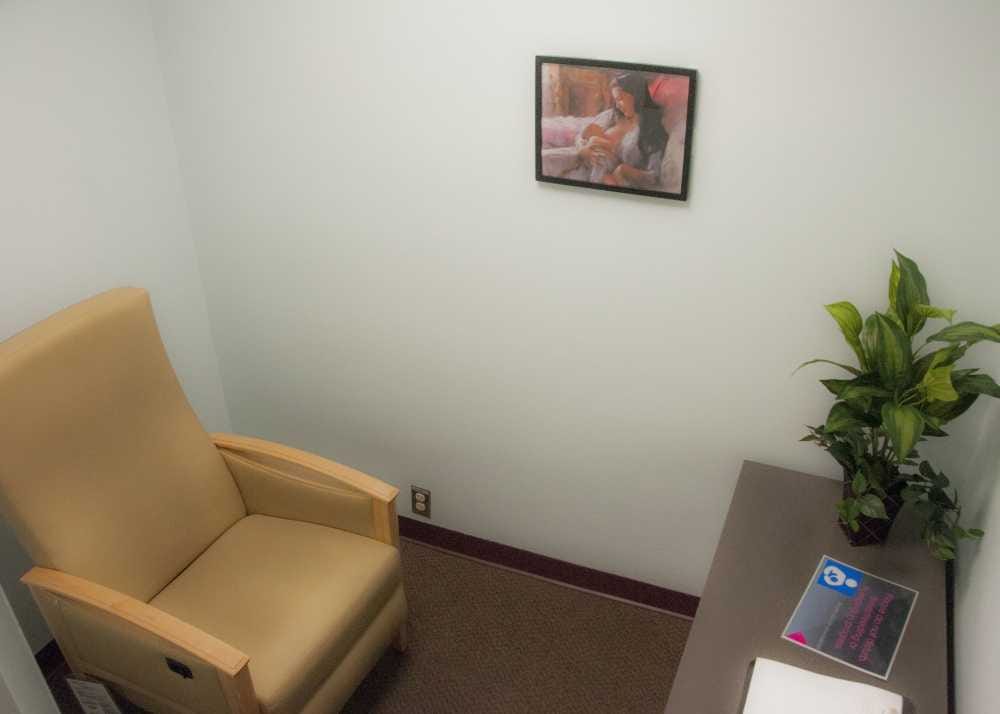 Note: Report mom-shaming or harassment while nursing in public or near lactation rooms (breastfeeding rooms), at Moms Pump Here mobile site https://www.momspumphere.com
#bfus