BHG department store in Bugis Junction in Singapore has a nursing mothers room area within the children's department.
Location: Level 3
Size: Elephant-large (accommodates more than 2 strollers)
Available: Sink, hot & cold water dispenser.
Not available: Electrical point, waiting area, bottle warmer, high chair.
Nursing area separated from changing area: Yes
Type of separation: Curtains

General Overview:
Nicely decorated and clean but has few amenities. The room here is nice and bright. There are a few changing stations along with a sink and water dispenser and one small nursing room.
However, the lack of electrical points in the cubicles may make expressing milk more inconvenient. In addition, privacy may be compromised as the curtains may be easily drawn open by people trying to check if the cubicle is being used. There was also only one nursing room available so you may have to wait to use it if it's occupied. Alternatively, you may also use the other nursing rooms located within Bugis Junction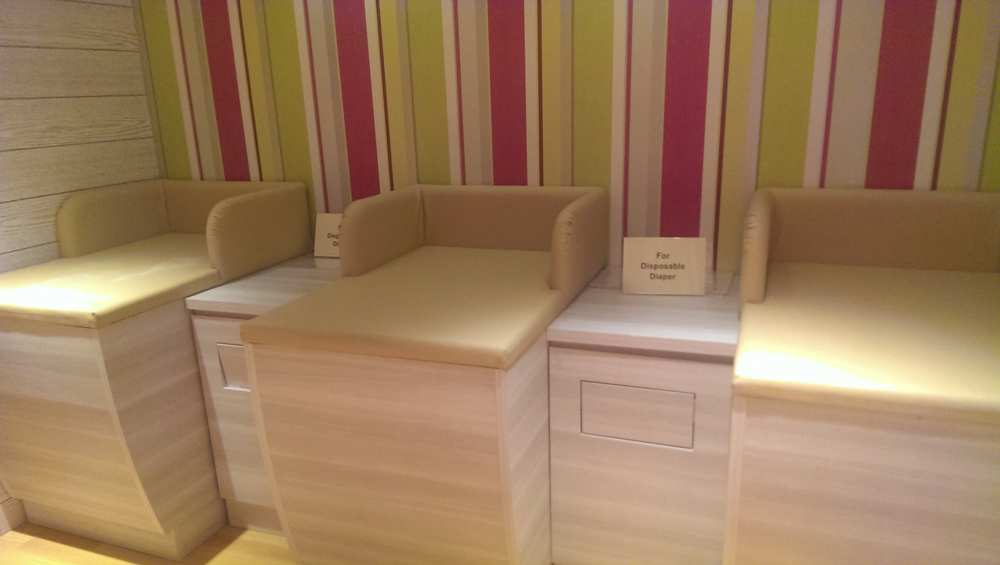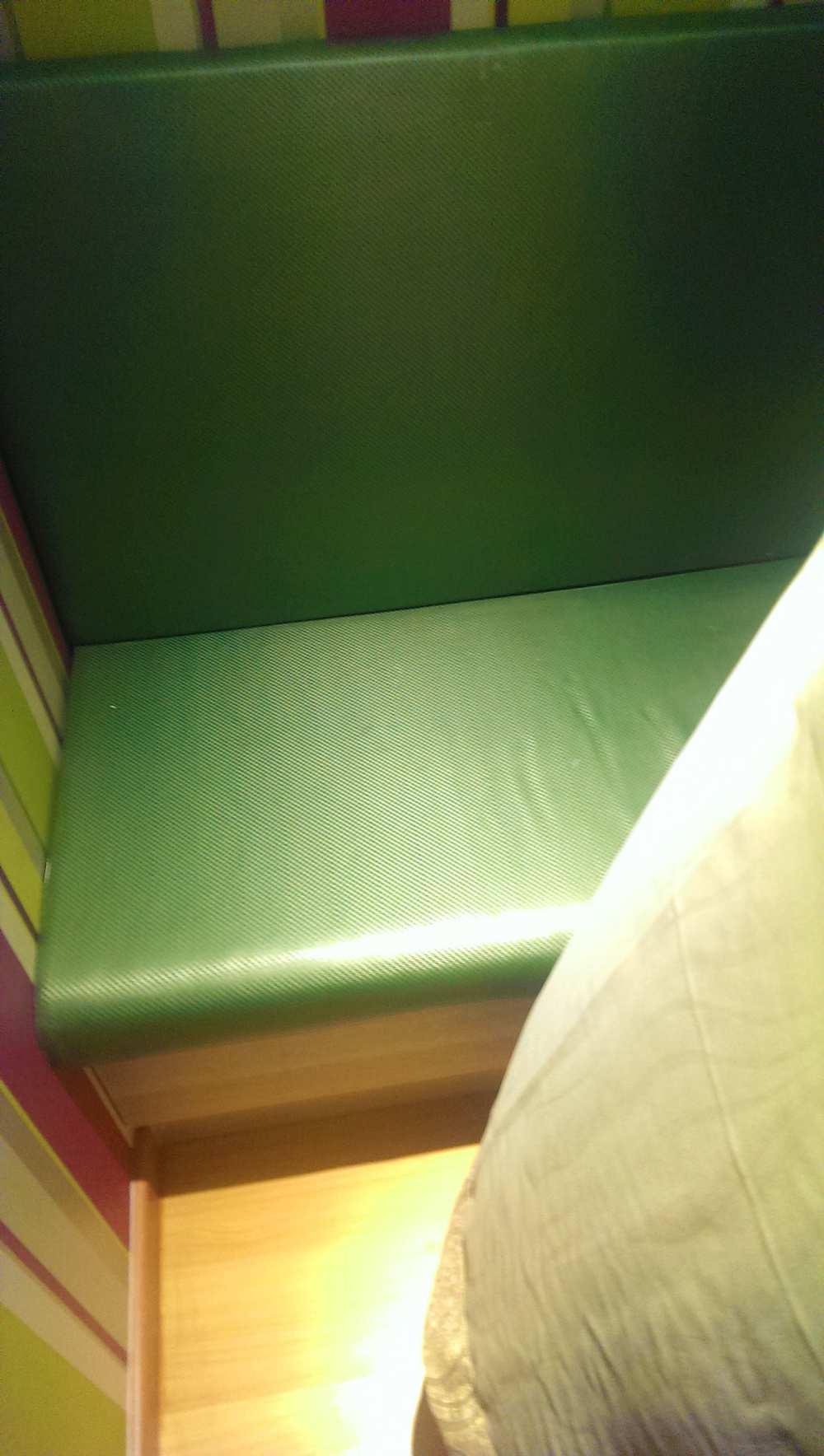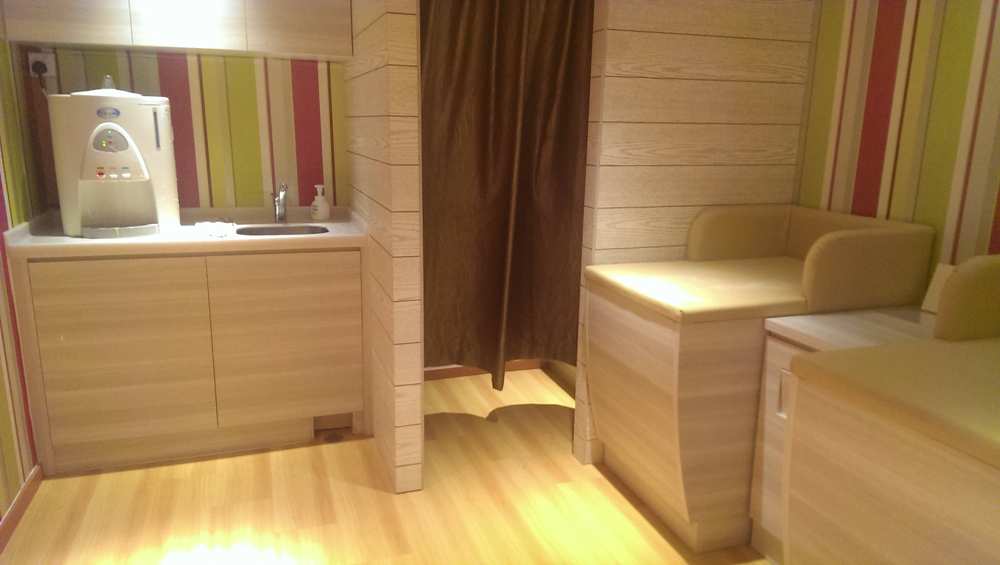 #bfsing (breastfeeding singapore)