University of North Carolina-Chapel Hill provide a nursing mothers room in Carolina Student Union Room 3200.
This lactation room is equiped with a rocking chair, electric outlet to plug in an electric breast pump, the door closes for privacy, there's a table to place items and pumping accessories, the room has soft lighting, and a baby changing station.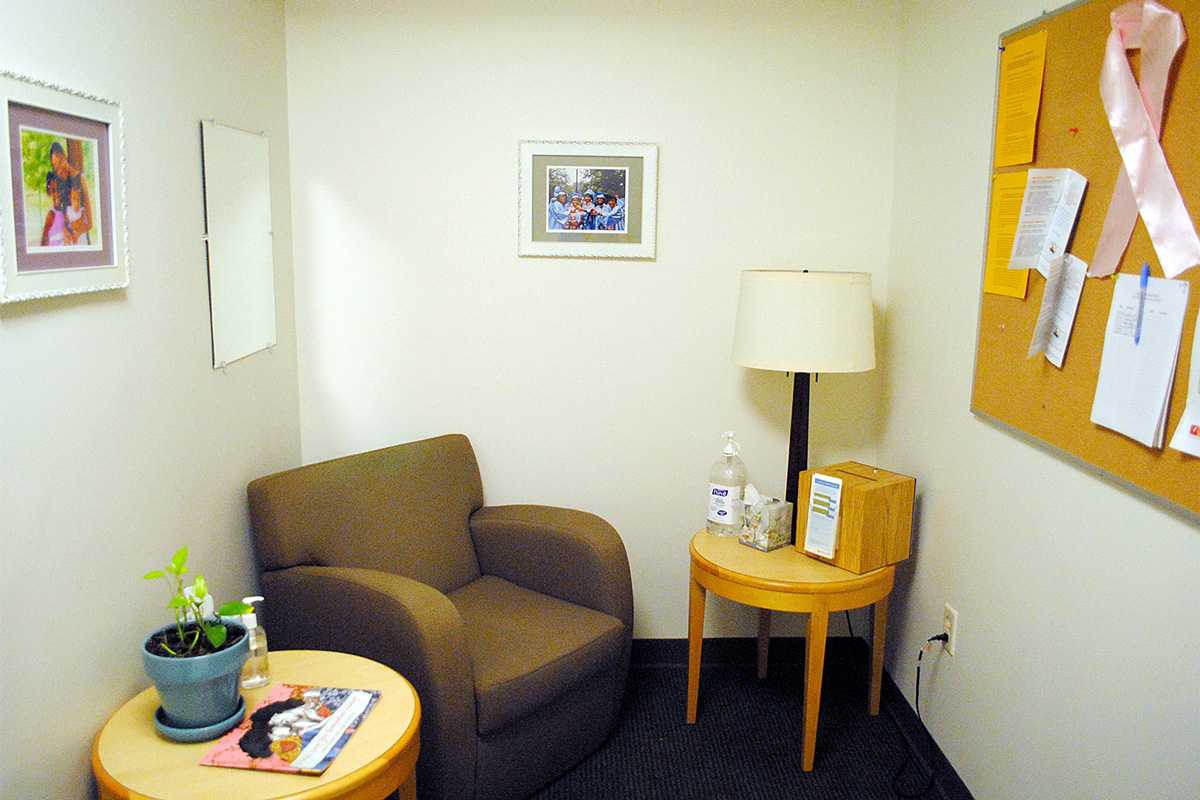 Contact:
the main information desk for key. Hours are 8am-midnight.
Note: Report mom-shaming or harassment while nursing in public or near lactation rooms (breastfeeding rooms), at Moms Pump Here mobile site https://www.momspumphere.com