Mactan-Cebu International Airport (CEB) in the Phillipines now has a dedicated breastfeeding room for traveling nursing moms breastpumping and breastfeeding.
The room, permanently located right after the Final Security Check at the Departures level, caters to the nursing needs of traveling mothers for both domestic and international passengers.
The room features four private nursing cubicles complete with a couch and a foot stool on each cubicle; a sink; two baby changing tables with side tables each; a microwave; and a push-button sliding door for ease and comfort.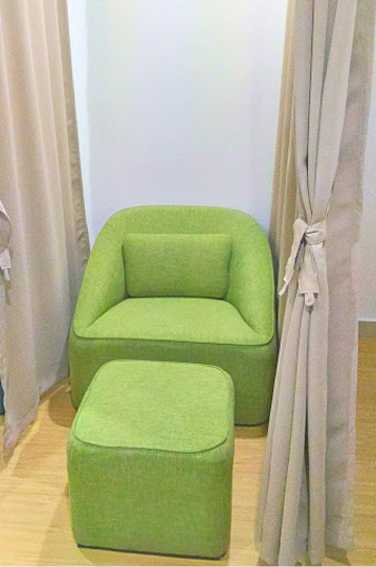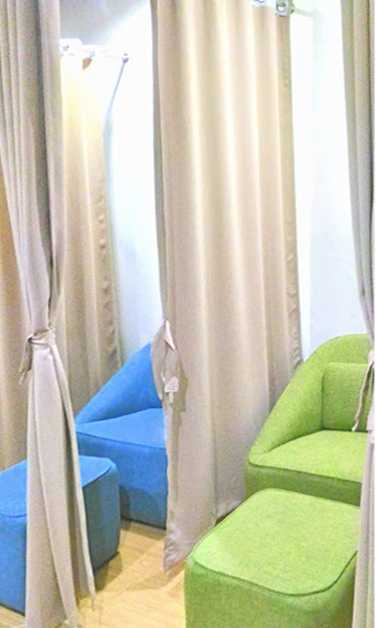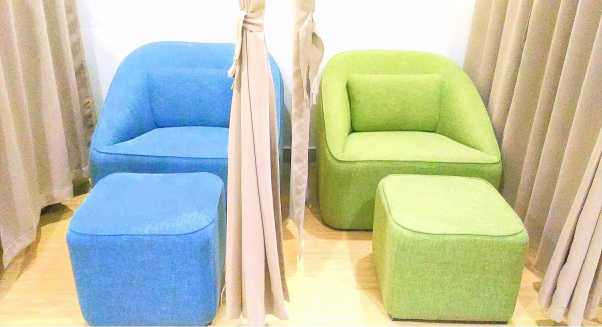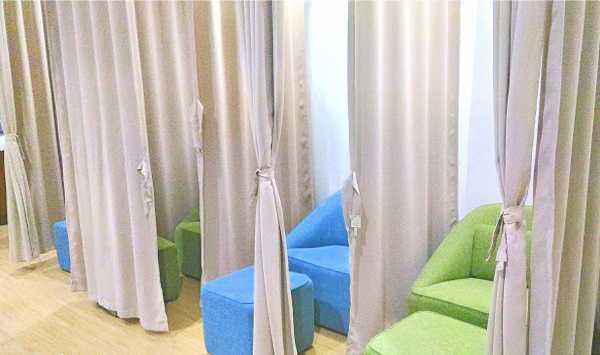 Airport Code - CEB


Searchable on

Airport Lactation Rooms Locator

? - Yes


Airport breastfeeding rooms maintained frequently? - unknown


Multiple airport lactation pods availabe? - unknown


Airport staff available for help? - unknown