Starting April 2016, Comerica stadium (Detroit Tigers stadium) in Detroit is offering a breastfeeding room, complete with a TV to watch the game. Attending moms are welcomed to nurse in public, but this is a place where they can go for some private time to breastfeed or breastpump.
Mothers can take the elevator behind section 112 in the Tier Club Lobby to the third floor, and ask a guest services employee for directions from there.
The nursing suite is located in the former 200-level guest service office. A family restroom is located directly across from the nursing suite and there's a guest service kiosk in front of the room.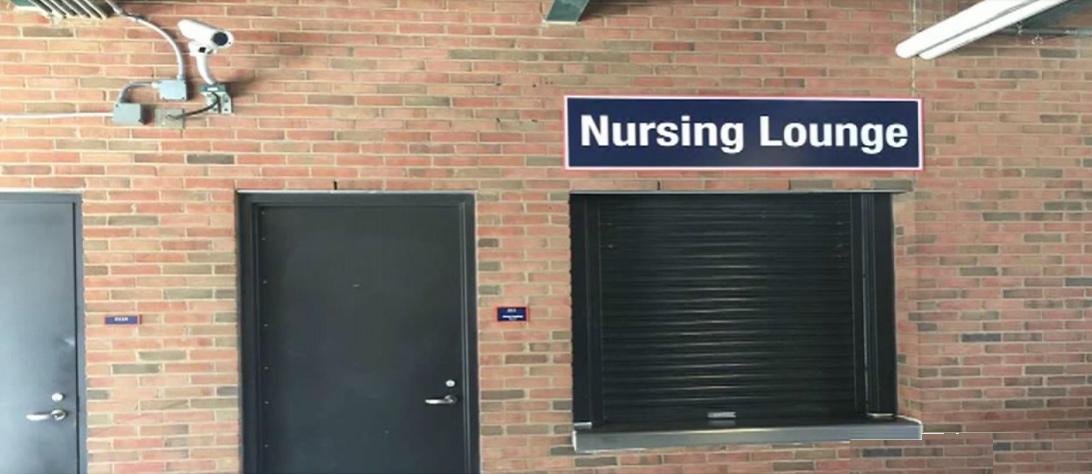 Note: This is one of the larger size dedicated MLB nursing rooms.
#bfus