Wisma Atria in Singapore offer a dedicated nursing mothers room for mums to breastfeed and breastpump. Not the best nursing area, but a place nonetheless.
Location: Level 3, within the female bathroom
Size: Larger than average (accommodates 2 strollers)
Available: Sink.
Not available: Electrical point, hot & cold water dispenser, waiting area, bottle warmer, high chair.
Nursing area separated from changing area: No

Detailed Description: Minimally decorated, not very clean and has few amenities. As it is located inside the female washroom, There can be bad smells at times. Not ideal for nursing a baby. It is also often mistaken as a regular washroom since only a curtain separates the nursing area from the main toilet. In addition, the lack of electrical points in the cubicles may make expressing milk inconvenient. There is also only one room so you may have to wait to use it if it's occupied.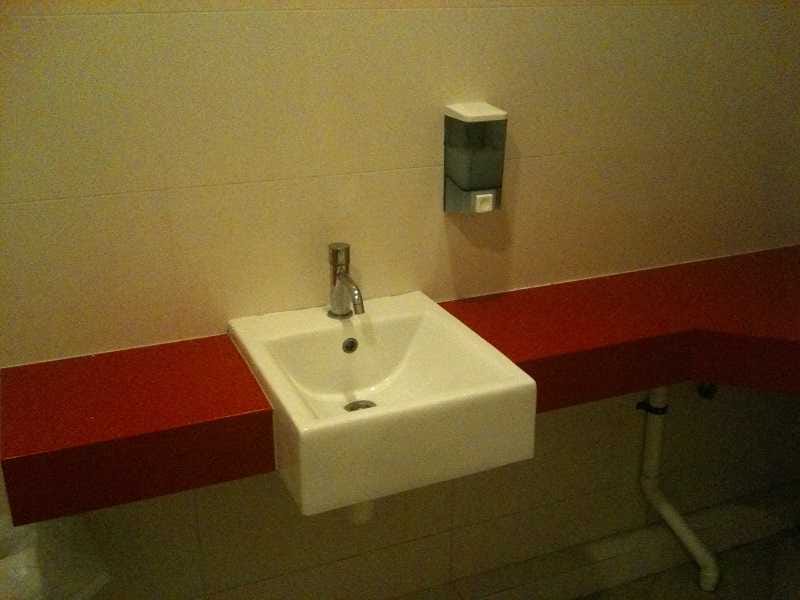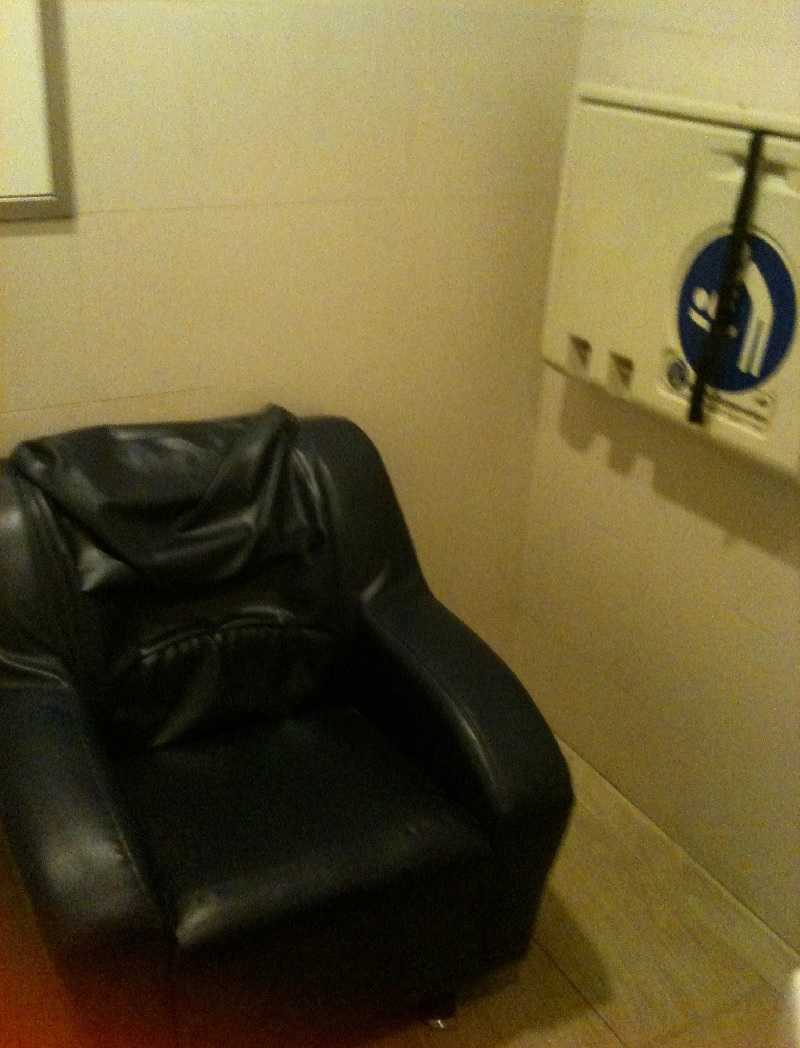 #bfsing