Valley Point shopping centre has a spacious and nicely decorated nursing mothers room. The room is furnished with a cushioned diaper changing station, a sink and a hot and cold water dispenser. The breastfeeding room within the main nursing area contains an armchair, with a curtain that can be drawn for privacy. There are however no electrical points in the room.
LOCATION: Level 1, near the handicapped toilet
HOURS: 7AM - 11PM Daily
Sink: Yes
Bottle warmer: No
Hot water and cold water dispenser: Yes
Electrical power point: Yes, but it's outside the main nursing area.
High chair: No
Other Amenities:
Padded chair for nursing
Padded changing mat
Separate cubicles with curtain.


CON: The biggest drawback is that while it does have an electrical power point, it's outside the nursing room cubicles. It's not convenient to express milk in the baby changing area outside, as the door to the room is frosted glass and you won't get much privacy, but it's up to you if you don't mind. It is only suitable if you have a manual or battery-powered breast pump.

Fathers welcome?: Yes. But be aware there may be a nursing mother hidden behind the curtain.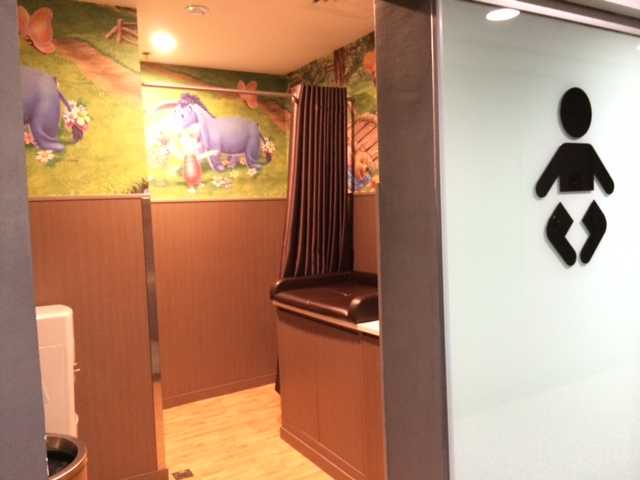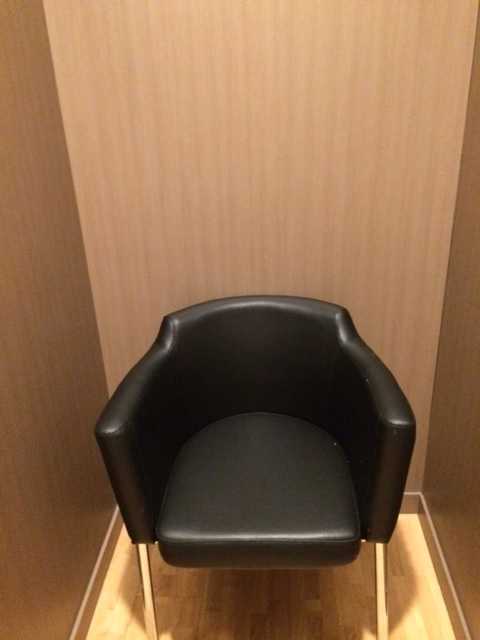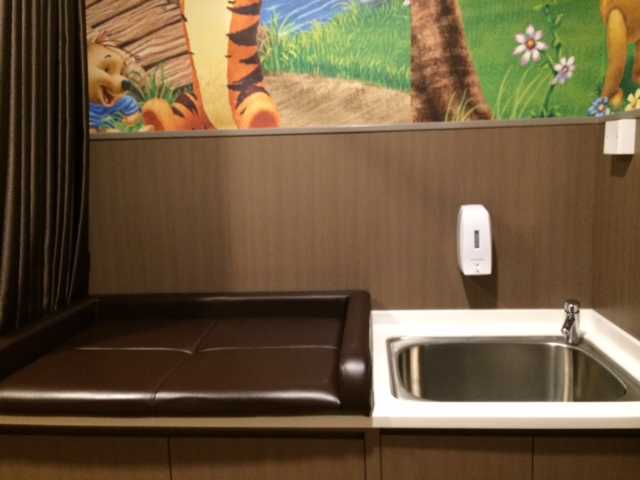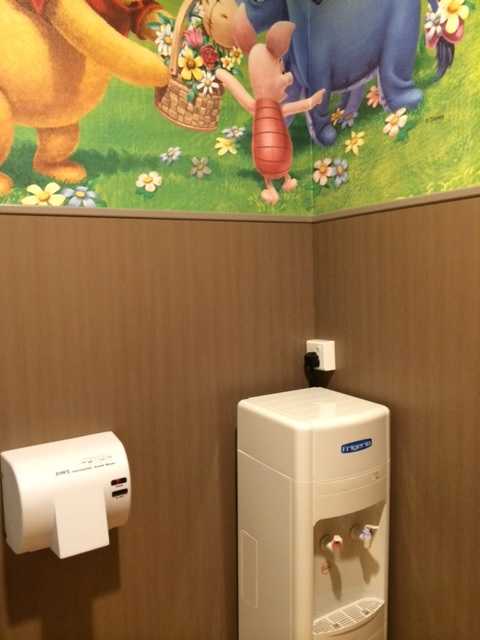 #valleypointshoppingcentre #breastfeedingsingapore #bfsing