Eagle Ridge Mall in Lake Wales, Florida offer a tiny space that's supposed to be a nursing mothers room and frankly it's quite lacking, disappointing, and not the least bit considerate of nursing mom's needs.




This tiny room has a single steal framed chair with light padding and nothing else. We'll have to bring this to their attention with hopes they'll create a real nursing room/lounge for breastfeeding and breastpumping moms.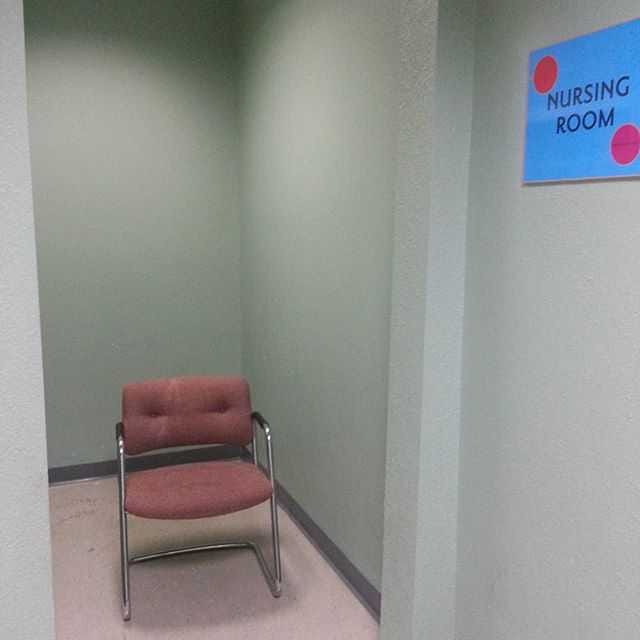 Mom Iris C. wrote in Sept. 2015:
"Eagle Ridge Mall needs to do better than this for a nursing mother! This is a nasty shame! Dirty old restrooms and a couple was having sex in the family room which is across from the so called nursing area!"
Photo credit: "Born Again Crunchy Momma hisqueenmyking08"