East Tennessee State University provides a lactation room on campus for faculty, staff, students and visitoring moms who need a quiet and private place to exrpess milk or breastfeed their infants. Contact (423) 439-4286 for access.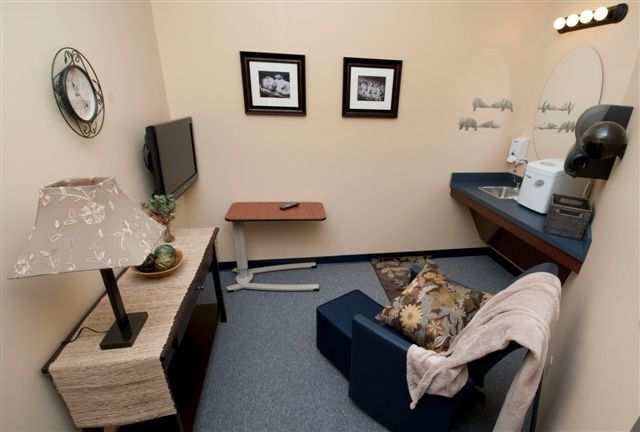 The university website stated:
"The lactation room provides equipment and space to new mothers who are breast feeding their babies and need a quiet space to pump their milk.
The room is located on the 2nd floor of the D.P. Culp University Center beside the ARC. This secure, clean, lockable, private room contains a rocker, clock, ice maker, hand sanitizer, paper towels, Clorox wipes, a trash can, coat rack, mirror, informational board, occupied sign, and flat screen TV.
How to get started?
Please submit a Lactation Room Access Form or fill one out at the University Center Office on the second floor of the D.P. Culp Center next to ID Services.
After room access has been approved, your ETSU ID Card will be activated for access to the room.
Room access will expire after end date.
Access Hours: The Lactation Suite is available during the normal operating house of the The D.P. Culp Center."
#bfus, #etsu, #johnsoncity