University Health System Robert B Green in San Antonio, Texas has a dedicated lactation/nursing mothers room.




It's located "Near mammogram clinic in staff hallway" according to mom Karen who shared this nursing area.




Thank you Karen Bohr, President of San Antonio Breastfeeding Coalition for sharing this with moms in and traveling to San Antonio.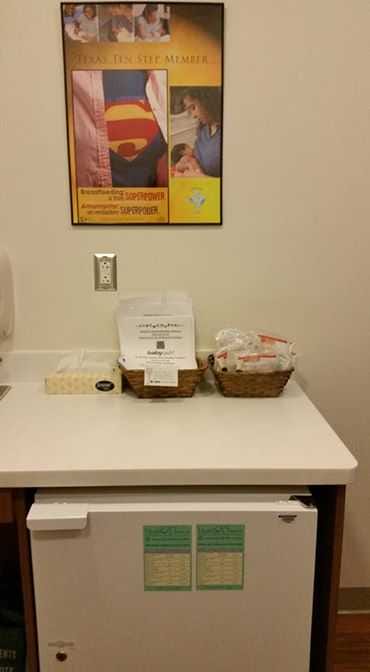 Photo credit: Karen Bohr