Green Bay Austin Straubel International Airport (GRB) added a nursing mother's room for traveling moms who must breast pump or breastfeed in a private, quiet space. The room has a comfortable chair, plenty of counter space and electrical outlets, and a diaper changing station.
LOCATIONS:
The nursing room is on concourse B at gate 2, in a quiet corner of the gate area.
A second nursing room will be added in the near future, that one in concourse A.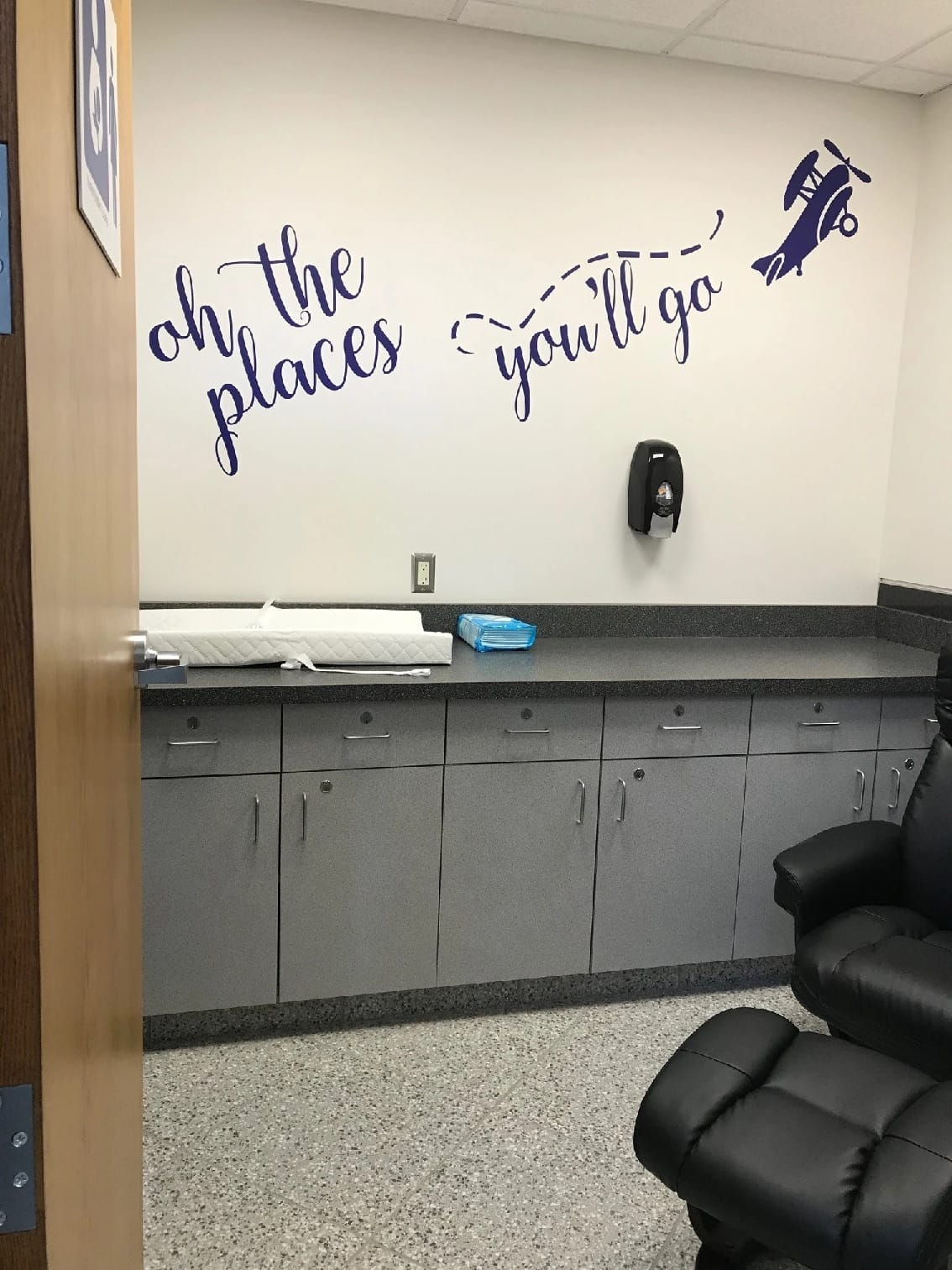 #breastfeeding-wisconsin #breastfeeding-usa #bfus