Sydney Airport in New South Wales has several Baby changing and parenting rooms located throughout the airport so mums traveling with young infants can take a moment to breastfeed or pump milk for later use. Make sure to call ahead for the exact locations of each of the parenting rooms.
LOCATIONS:

Baby change rooms are in both terminals on either side of passport control (security checkpoint), plus there are kids' play areas (T1, landside between check-ins A and C, and end of counter J; airside near gates 31 and 33, plus 49 & 59 in Pier C).
Each breastfeeding room offers a changing station, private nursing cubicles with lockable doors, and a microwave to heat baby food/milk. A large bench is handy for your belongings and a huge sink for cleaning up after you're done.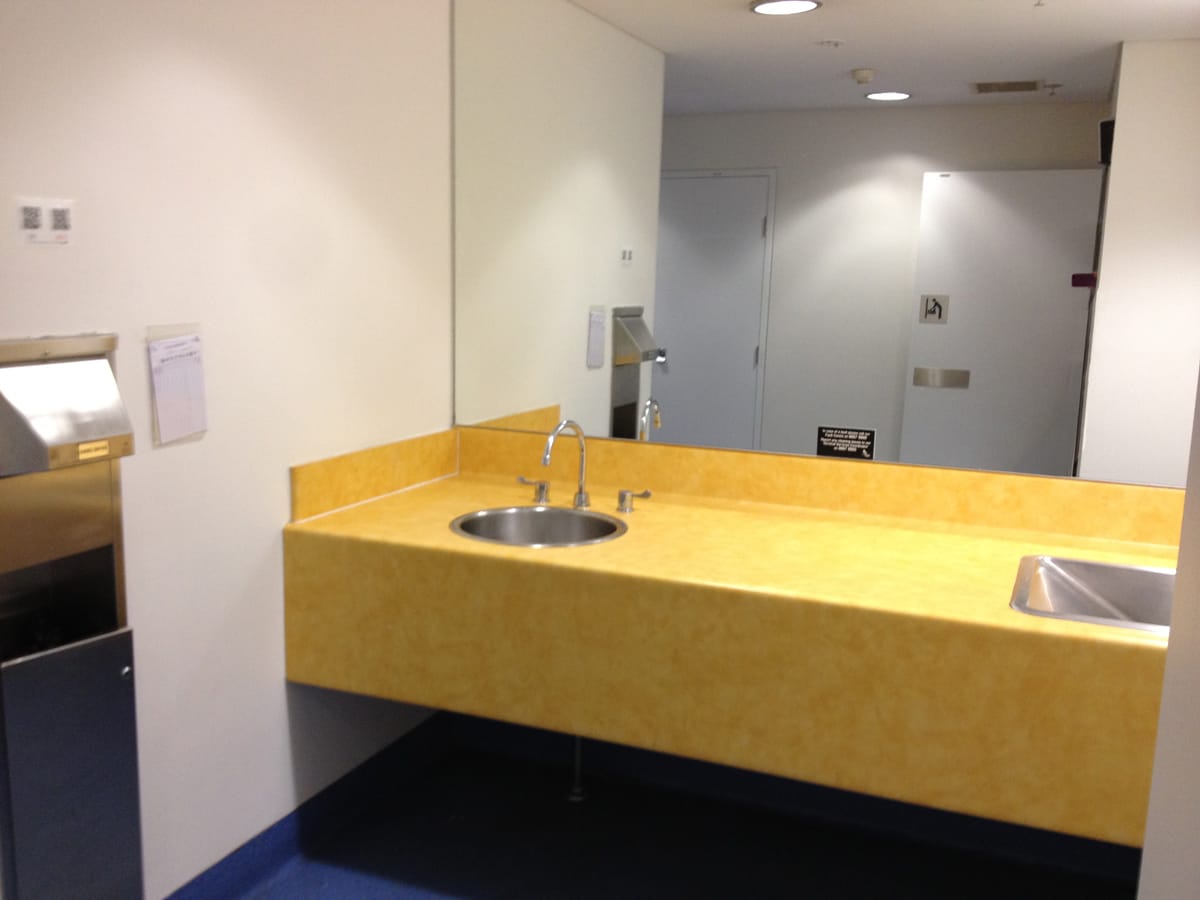 #bfaus, #sydneyairport, #sydneynsw