Imperial College South Kensington Campus has a dedicated nursing room for breastfeeding and breast pumping mothers. The nursing room is for use by pregnant women needing to rest and women returning from maternity leave needing to express milk or nurse their baby.
Facilities included in room 210:


A microwave, fridge, kettle , cups , a range of teas


A reclining/gliding chair with a foot stool


A wash basin, mirror, clock


A radio


Emergency milk storage bags & emergency breast pads


A range of parenting books which can be loaned using the library loan out book


User responsibilities:
In order to gain access the member of staff should go to the Faculty building reception where there will be a signing in/out book and a swipe card. The room can be pre-booked through Faculty reception on ext. 56677.Should access be required out of reception hours this can be arranged through Faculty reception.
The expectation is that bookings will not be for any longer than one hour.
If the swipe card is not returned after an hour a member of reception staff will check on the member of staff for health and safety reasons.
The member of staff is requested to leave the room clean and ready for the next person to use.
If supplies are low or there are maintenance issues the member of staff should alert Faculty reception staff who will notify the Building Manager.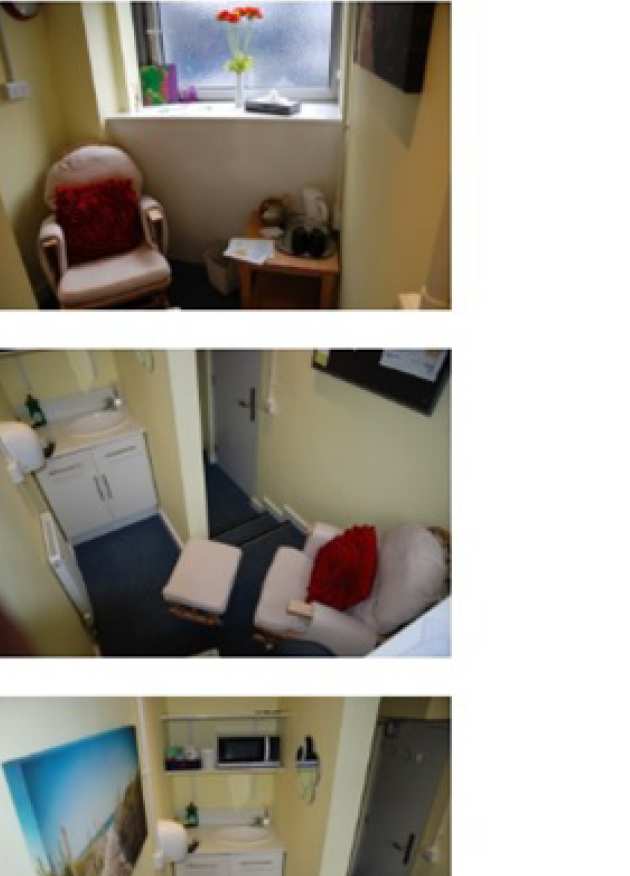 #ukdom
#bfunitedkingdom