London department store John Lewis is famed for its baby-friendly facilities. Nursing mums shopping here will find signs throughout the store pointing to the "Parents Room" on the fourth floor where they apparently have a rest area for exhaused parents, private nursing booths and excellent baby change facilities.
Note: The 4th floor nursing room often has a line of mums waiting to use it.
Good news!! John Lewis has a second Parents' Room on the fifth floor, which has no signs poiting to it so it has little to no wait. You don't have a completely private booth, but you have a screened off area with comfy chairs and a table. On the other side of the screen there's an area for bottle feeding with bottle warming facilities and a sink alongside.
This 5th floor mums room is alongside the cafe / restaurant called "The Place to Eat".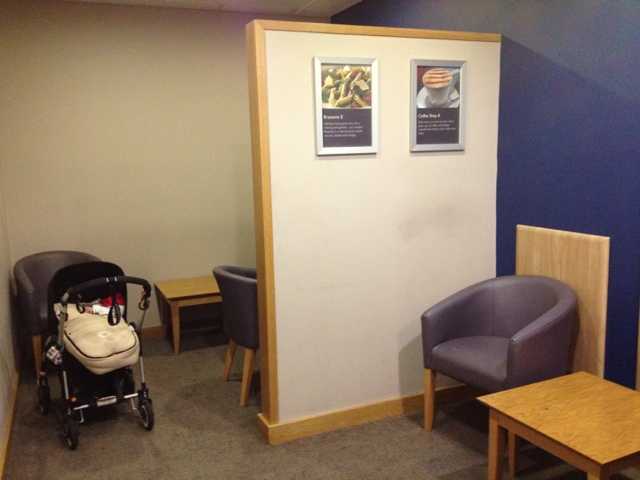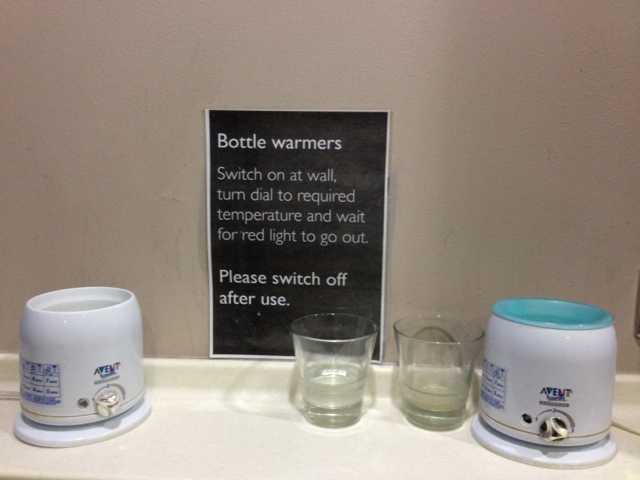 #ukdom
#bfunitedkingdom