London's House of Fraser department store has a dedicated nursing room where mums can breastfeed or breastpump if they want more privacy.
Location of Nursing Room: Level 4

Size: Larger than average (accommodates 2 strollers)

Available: Sink.

Not available: Electrical point, hot & cold water dispenser, waiting area, bottle warmer, high chair.
Nursing area separated from changing area: No

General Overview:
Minimally decorated and has few amenities but relatively clean. However, the lack of electrical points may make expressing milk more inconvenient. In addition, privacy may be compromised as there are no doors that separate the nursing and changing area and the main door of the room cannot be locked (you may want to nurse under a cover if you require some privacy). There is also a toilet within the room, which may affect the cleanliness and smell (although I did not experience any unpleasantness when I was there).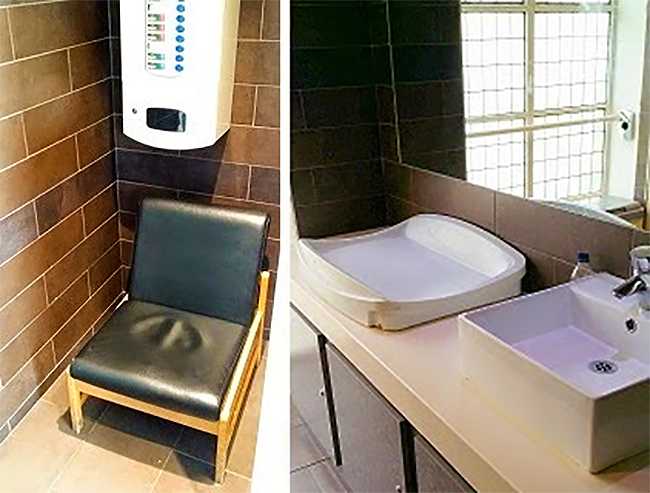 #ukdom
#bfunitedkingdom