Aucland Airport's international terminal has all the necessities traveling breastfeeding mums or parents need to take care of infants. There's a clean and spacious parents room with a sink, mirrors' great lighting, soap dispenser, microwave, diaper changing bays with a todler-safe area, and private breastfeeding areas.
There's also a double toilet stall for parents to pee with their kids! At the back of the food court there is a great kids' corner with a fenced in play area and mechanical rides, also with plenty of highchairs available for feeding.
LOCATION: located in international terminal upstairs before security.
HOURS: Open 24 hours daily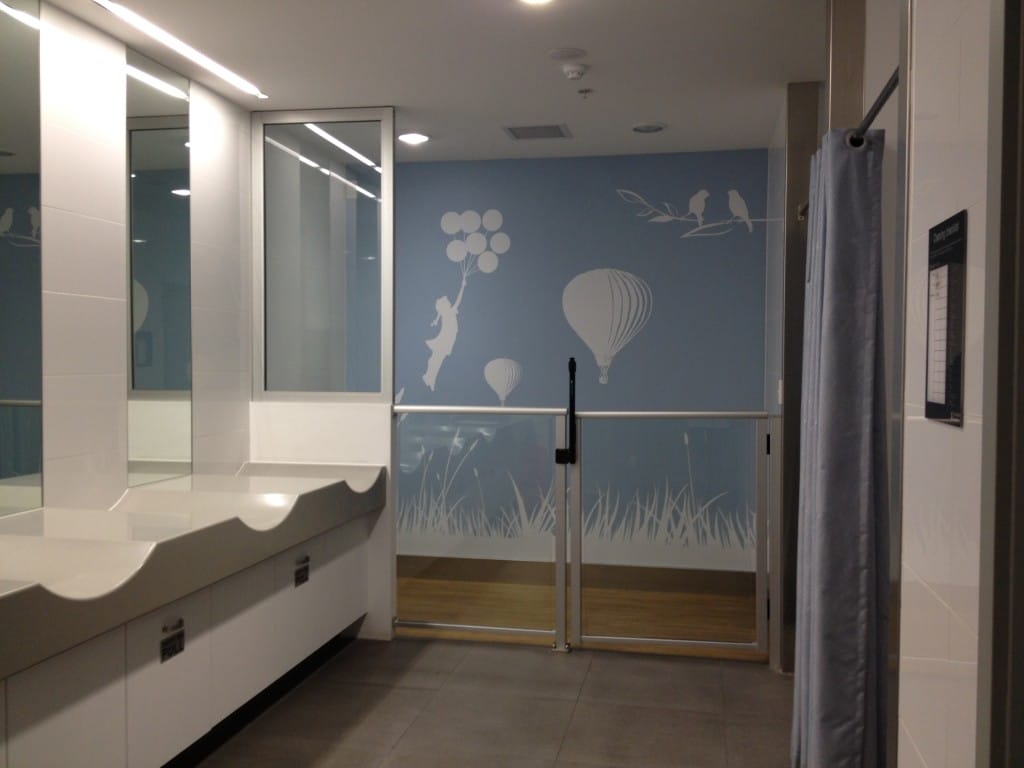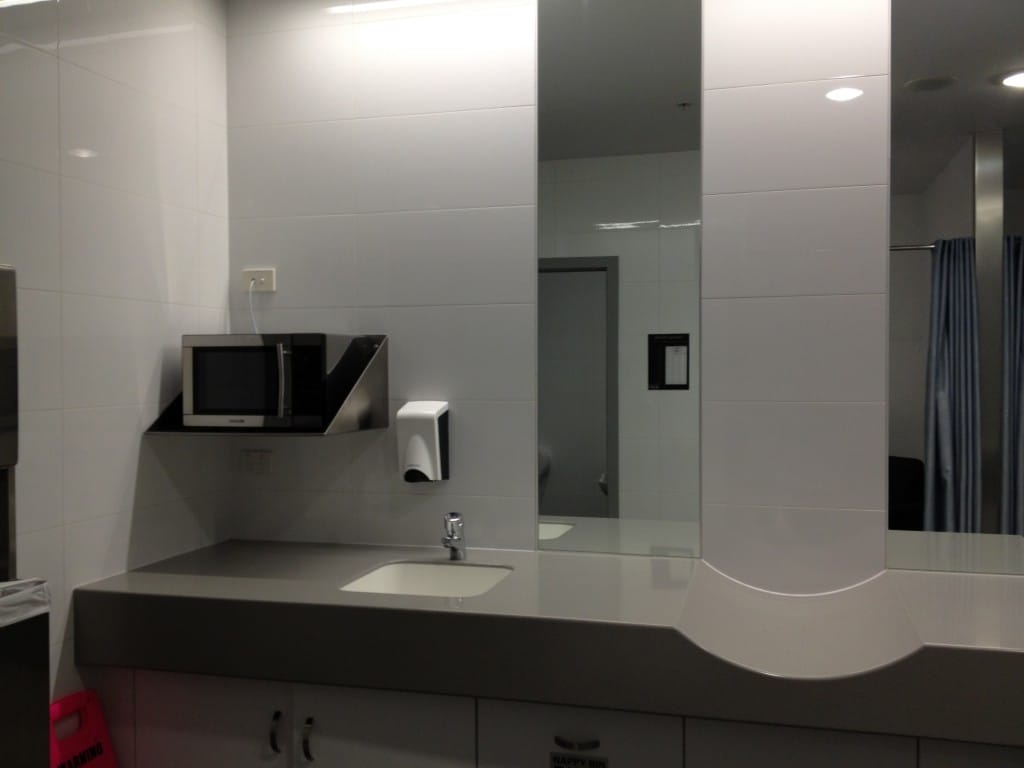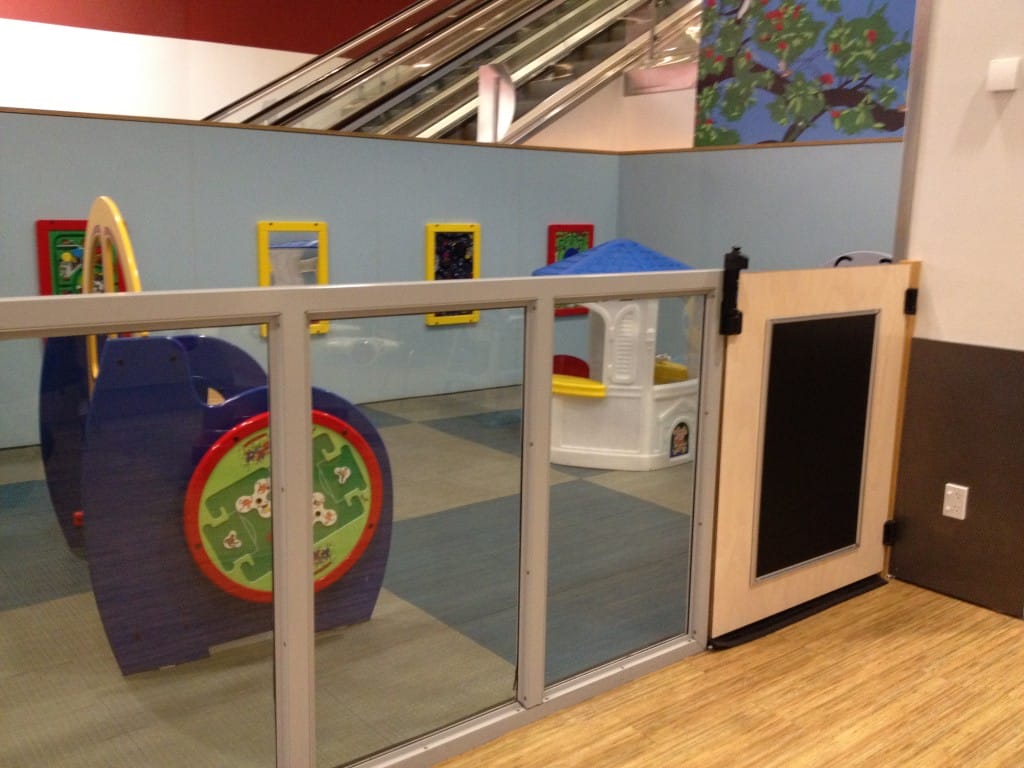 #aucklandairport #aucklandinternationalairport #newzealandbreastfeeding #breastfeedingnewzealand