Queens Plaza in Brisbane, Queensland (Australia) has a lovely nursing mothers room where nursing moms can go to breastfeed or breastpump.
Mom Natalie C. wrote:
"Great stores but even better a great parents room. This is my go I parents room while I am in the CBD. The first time I walked in I was shocked how nice it was. It's always clean, has great chairs for breastfeeding, a good change area, microwave and a nice couch. The decor is also beautiful."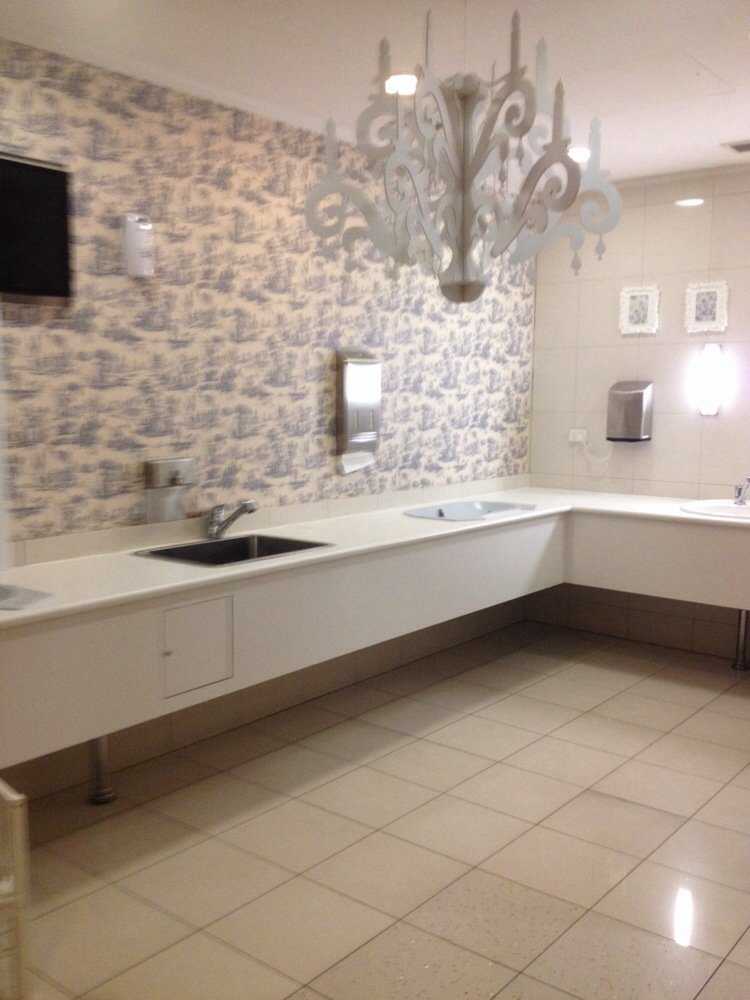 Photo credit: Natalie C.