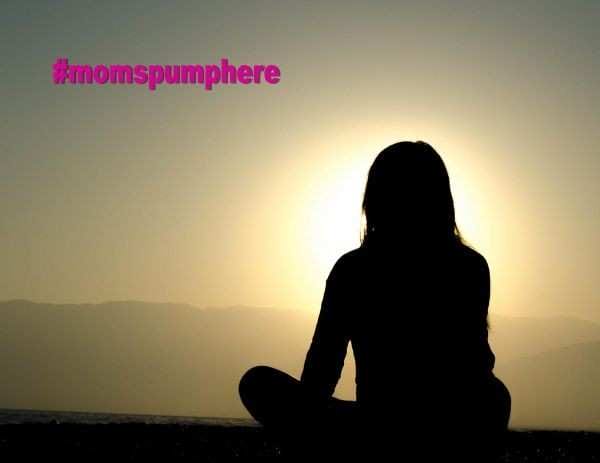 This is a tough topic to talk about - but very important to cover. This is National Pregnancy and Infant Loss Awareness Month and we know many moms who have suffered through this - here are some ways you can help a woman going through this ordeal.
1. Bring her something. Flowers, candy, or a small trinket that can remind her about the simple, good things in life may really cheer her up.
2. Cook dinner for her or her family. Sometimes self-care can go out the window when you're dealing with things as heavy as pregnancy loss. She may not be the least bit interested in cooking or grocery shopping, so bringing some food to her house so she can focus on herself instead of chores can be very helpful.
3. Tell her your story. Chances are, this has also happened to you or to someone else you know. By reminding her that this has happened to other women, she may feel comforted and feel less alone.
4. Keep getting in touch with her. There's a very good possibility that she's not talking to anyone right now. Text her, FB message her, call her at work - keep reaching out to her with little messages that she is loved, supported, and thought about. She may not reply, but sending her a quick line telling her you're thinking of her and hoping that she feels OK.
5. Listen to her. She may thnk she shouldn't be feeling certain feelings, but if you listen to her and help her work through the grief - she will begin to process what is going on and she'll be able to really work through what's happening to her body and to her emotions. Loss is a huge obstacle to overcome, but with a good friend by her side - it won't seem so daunting.
Finally, if you are going through pregnancy loss - please know that you are not alone. Reach out to those around you and try to surround yourself with caring, considerate friends and family. Do not try to go through this alone. Let others help you, and get in touch with your care provider if you think you could use additional support.