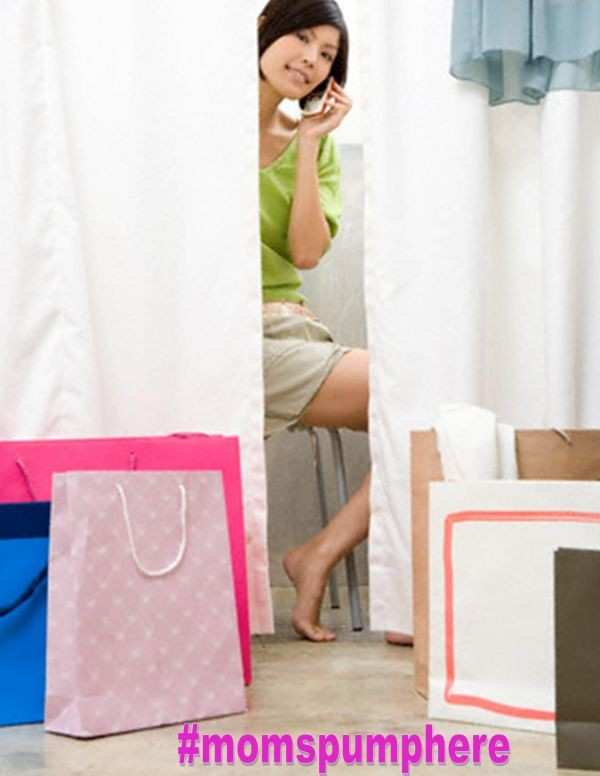 Support for breastfeeding women is certainly growing. This week, a note on Facebook by the group "Breastfeeding Mama Talk" has sparked even more interest by showing the support breastfeeding women receive from retailer giant Target.
The post is a picture of a sign hanging in a Target store for its employees' information and encourages the employees to support the breastfeeding woman. The support includes:
Allowing breastfeeding women to utilize fitting rooms, even if others are waiting

Discouraging the employee from approaching a breastfeeding woman

Educating the employee to informing the woman that she may use the fitting room
Our favorite part of Target's support is their written declaration that a restroom should not be offered as an option.
This advocacy is certainly welcomed, and it is verified by their corporate team. Target spokesman Joshua Thomas stated to ABC News that the photo shared on social media "accurately reflects our policy." He further states that Target wants its shoppers "to feel comfortable shopping" and their breastfeeding policy is only "one of the ways in which we support our guests."
Let's applaud Target's managementand their support of breastfeeding moms. Now let's all go shopping and breastfeed at Target!