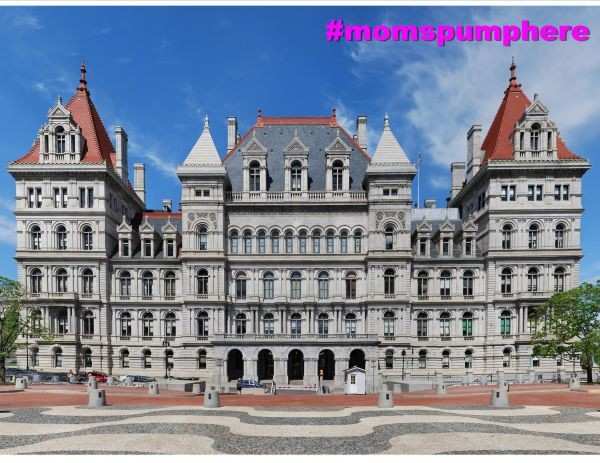 Big happenings this week for employees in the Empire State!
The state Assembly, led by Democrats, passed a bill earlier this week which provides 12 weeks of paid family leave to New York's workers. The measure would allow workers to receive up to two-thirds of their pay (limited to the state's average weekly pay) so the worker can care for a loved one who is sick or to care for a newborn child for 12 weeks.
The leave, through this plan, will be funded through the NYS Temporary Disability Insurance program. Workers would be docked 45 cents from their weeklypay to fund the plan.
Opponents for the plan are concerned about raising taxes to pay for this much-needed benefit. Senate Majority Leader John Flanagan (R., Suffolk County) shared the following in a statement. "Whether it is income taxes, property taxes, business taxes or tolls - we do not support raising taxes or asking hardworking New Yorkers to pay more."
Governor Cuomo first voiced his support for paid family leave in his State of the State message. He said his late father's illness helped him to see how important the need is for New Yorkers and "at the end of the day, family matters."
We agree, Governor Cuomo, and we applaud you for recognizing the importance of this benefit because we also believe that family matters.