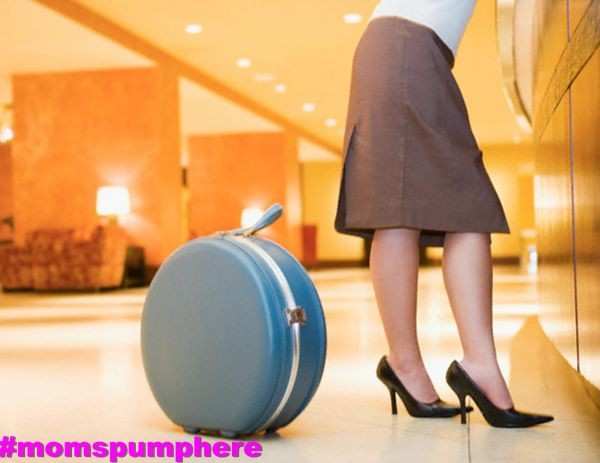 A group of approximately 20 women protested at the Hampton Inn of Bordentown, New Jersey early Sunday morning to support breastfeeding mom Ariana Gossard.
Gossard, a 21-year-old single mother to a three-month-old girl, was recently fired from her job as front end receptionist at the hotel in Bordentown because they could not accommodate her request to take breaks to express breast milk.
Gossard's situation was shared on Facebook, and another mom, Alison Gary, organized the protest at the hotel as a result of the hotel's actions against a fellow nursing mom. "It's really a shame," Gary said. "Hampton Inn is breaking the law."
Gary is correct with this statement. The management at this particular hotel may not be aware of the laws which protect breastfeeding and breast pumping women. The U.S. Department of Labor, Wage, and Hour Division law proclaims that employers must provide "reasonable break time" for an employee to pump milk for her child for one year after the child's birth.